End Discomfort & Pain from Gout Symptoms
---



Date: May 25, 2017 09:14 AM
Author: Darrell Miller (support@vitanetonline.com)
Subject: End Discomfort & Pain from Gout Symptoms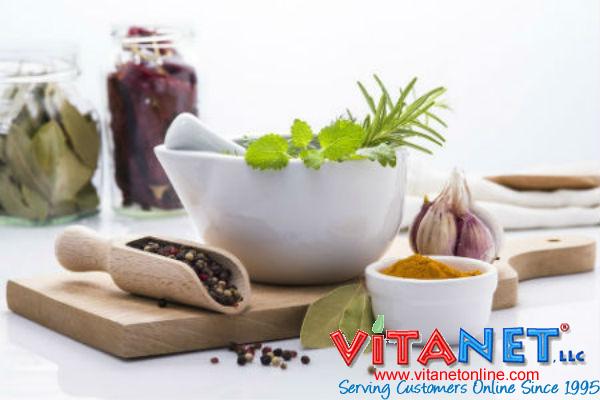 Not only is gout extremely painful, but many people don't realize that it affects all joints and not just those in the feet. Conventional treatment can be costly not only in a monetary fashion but also your time, but there's hope that a variety of natural treatments may provide a better alternative. For instance, cherries, celery seed, coffee, vitamin C and tumeric can help combat this painful condition. By considering these solutions and changes to your diet, there's hope yet of minimizing this for anyone afflicted by it.
Key Takeaways:
Avoiding purine rich foods can help minimize the risk of gout attacks.
Gout is characterized by severe pain in the big toe or other body parts where any contact is unbearable.
Risk Factors include ,but are not limited to, a diet high in beef, seafood, and alcohol; obesity; high blood pressure; and dehydration.
"Researchers have found that two days of cherry intake can reduce recurrent gout attacks by 35 percent."
Read more: https://draxe.com/gout-symptoms/