Only 1 Cup Of This Can Empty Your Bowel In Just 30 Minutes!!
---



Date: May 26, 2017 05:14 AM
Author: Darrell Miller (support@vitanetonline.com)
Subject: Only 1 Cup Of This Can Empty Your Bowel In Just 30 Minutes!!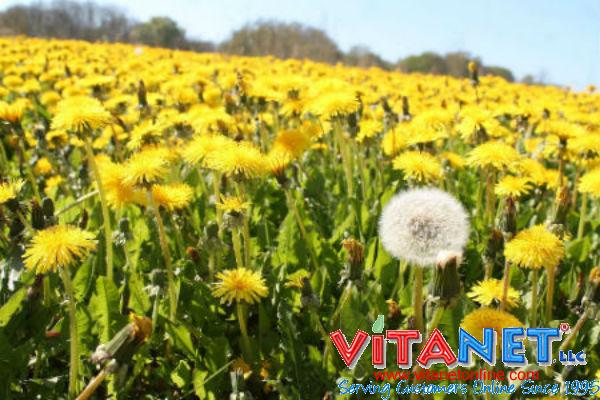 Sometimes you need to cleanse your bowels. It can rid your body of toxins. This drink can help you do this by emptying them. You only ned one cup. It works quickly as well. It's important not to do it too often, though, because you could get dehydrated and sick from it. It's something you should do rarely and if it's really necessary. You should also not do it to lose weight. Some do but that is dangerous.
https://www.youtube.com/watch?v=FqHMDejR2lI&rel=0
Key Takeaways:
When the complicated and extensive process of digestion is hampered, this can prevent the body from extracting necessary nourishment from food.
While such hampering can lead to toxic buildup and sickness, it an also be prevented by a proper diet and a twice annual cleansing of the digestive tract.
A regimen of consuming unfiltered apple juice, lemon juice and water, instituted for several days, will effectively clean out the digestive tract.
"The following drink will help you cleanse your colon, fight constipation, and optimize health."