Skullcap Herb: Synergistic Powerhouse & Possible Nootropic
---



Date: May 26, 2017 09:14 AM
Author: Darrell Miller (support@vitanetonline.com)
Subject: Skullcap Herb: Synergistic Powerhouse & Possible Nootropic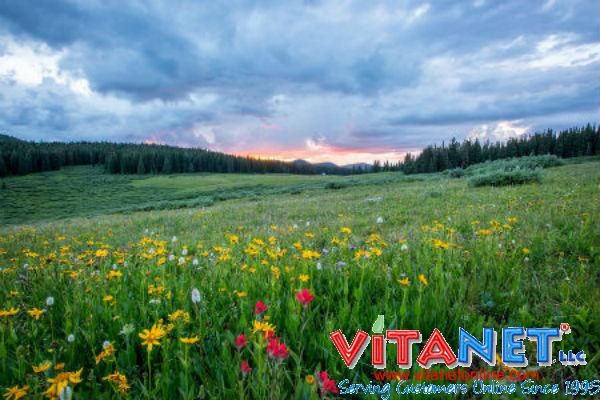 Skullcap is a small, perennial herb that offers many little-known health benefits. Also known as the "mad-dog" herb, skullcap was historically used to treat rabies centuries ago. Now, skullcap is being recognized as an incredibly beneficial plant: it seems to be able to treat everything from certain cancer cells to anxiety. It can be found in herbal teas or tinctures, and has fairly limited, benign side effects. Overall, it merits more research and widespread use by those interested in natural remedies.
Key Takeaways:
Homeopathic medicine can often be more effective than prescribed pharmaceuticals.
Treating fevers is one of the main benefits of taking the skullcap herb.
There are two types of Skullcap herbs one is American and the other Chinese.
"Both Chinese and American Skullcap varieties have been known for centuries to offer health benefits when taken in proper doses."
Read more: https://www.organicnewsroom.com/skullcap/