Cat Parasite Prevention + 8 Natural Toxoplasmosis Treatments
---



Date: May 27, 2017 09:14 AM
Author: Darrell Miller (support@vitanetonline.com)
Subject: Cat Parasite Prevention + 8 Natural Toxoplasmosis Treatments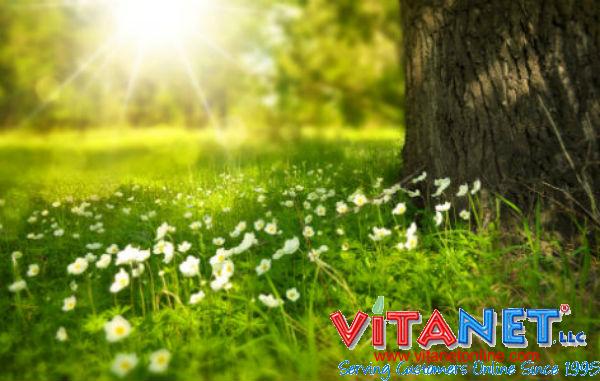 Toxoplasmosis is a dangerous thing you can catch from cats. It affects the human brain. Cats also carry many parasites which need to be controlled. Humans can catch those too. Always wash your hands after cleaning the litter box. There are other remedies as well which are mentioned here. These can keep you safe so you can still have your cats around. Cats can be good companions and many people love them and don't want to lose them.
Key Takeaways:
When it comes to foodborne illness in the United States, toxoplasmosis is a top cause of death.
According to Mayo Clinic, not many babies who have toxoplasmosis when they are born show any signs of the infection.
However, like with humans, it won't always be apparent that your cat is carrying the parasite.
"According to the FDA, approximately 50 percent of toxoplasmosis infections in the U.S. yearly are acquired from food"
Read more: https://draxe.com/toxoplasmosis/