Understanding protein shakes
---



Date: May 28, 2017 12:14 PM
Author: Darrell Miller (support@vitanetonline.com)
Subject: Understanding protein shakes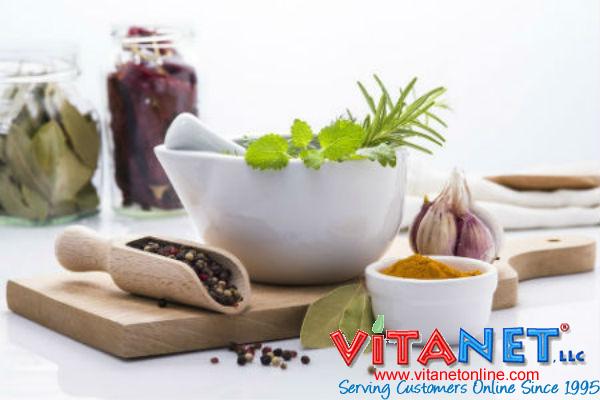 There are many kinds of protein shakes out there. They come in different flavors and formulas. Many don't understand exactly what they're supposed to do for the body. It is said they can help with weight loss by curbing hunger. They are also good for those who can't eat a solid diet. They are good for you because protein is but what exactly is their purpose? This is outlined here so you can be sure you really need them before taking them.
Key Takeaways:
Protein shakes may now be mainstream and healthy, but the shakes may not be right for everyone.
Shakes do not have enough carbohydrates, vitamins, minerals and healthy fats to substitute a meal.
Because protein shakes could have up to 40 grams of protein, consumers could be taking in too much protein, which can lead to health problems.
"While protein shakes can be beneficial, the International Society of Sports Nutrition recommends that those who exercise should try to reach their protein requirements via whole foods."
Read more: //www.wmicentral.com/community_beat/health/understanding-protein-shakes/article_f73db31b-f5e3-596c-9fa4-ab5b2e5f701f.html