The 8 Most Important CBD Studies Ever Published
---



Date: May 28, 2017 04:14 PM
Author: Darrell Miller (support@vitanetonline.com)
Subject: The 8 Most Important CBD Studies Ever Published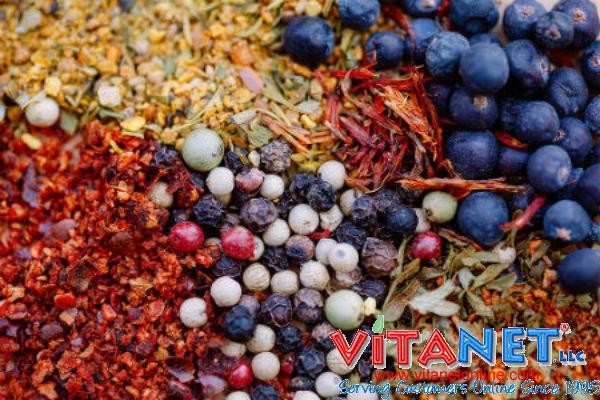 A marijuana advocacy blog has a story listing the eight most significant CBD studies to date. The story states that CBD studies are easier to conduct because the substance does not have psychoactive properties. The studies cover topics such as effectiveness in treating seizures, anti-inflammatory properties, and pain relief. Each discussion is accompanied by a color photo along with an embedded link to the actual study. A brief description of the writer is contained at the end of the feature. There were no comments.
Key Takeaways:
While it's hard to get reliable data on cannabis for studies due to government restrictions, CBD is easier for researchers to study.
CBD has been found to reduce seizures, pain and tumors in separate studies. It could also help treat Parkinson's, Alzheimer's, and multiple sclerosis.
Different studies have found CBD can help people with anxiety disorders, including social anxiety and PTSD.
"And that's beneficial because research continues to show the central role CBD plays in the medical benefits of cannabis."
Read more: https://www.greenrushdaily.com/2017/05/07/important-cbd-studies/