Follow Your Gut to Better Immune Health
---



Date: May 30, 2017 04:14 PM
Author: Darrell Miller (support@vitanetonline.com)
Subject: Follow Your Gut to Better Immune Health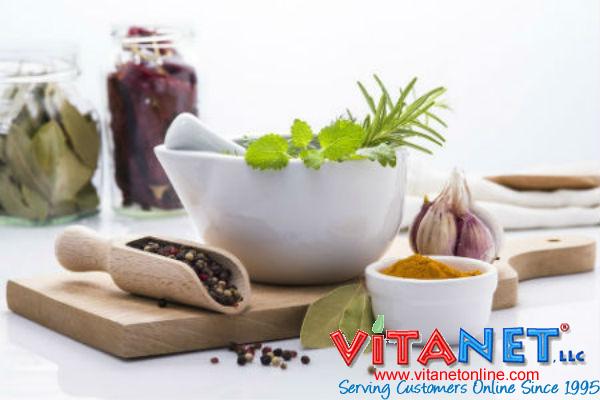 The gut is a very complex part of our body. There are trillions of microbes which aids in digestion and metabolism. Most of our bacteria comes from food. It is also possible to supplement our body with probiotics. It is important to know the strains of bacteria we are taking. Mushrooms also aid in digestion. The bacteria in mushroom helps repopulate the bacteria in our gut. Proper supplementation is great to fight off digestion problems which hurt millions of people.
Key Takeaways:
probiotics are an important part of your diet if you wish to stay healthy
probiotics alone arent enough sometimes prebiotics will help you become healthy as well
Probiotics can be found naturally in certain types of foods
"Poor digestion leaves the body and the immune system with a lack of nutritional factors that support immune function and the function of the entire body."
Read more: //www.wholefoodsmagazine.com/supplements/features-supplements/follow-your-gut-to-better-immune-health/