Health Benefits of Turmeric
---



Date: May 31, 2017 09:14 AM
Author: Darrell Miller (support@vitanetonline.com)
Subject: Health Benefits of Turmeric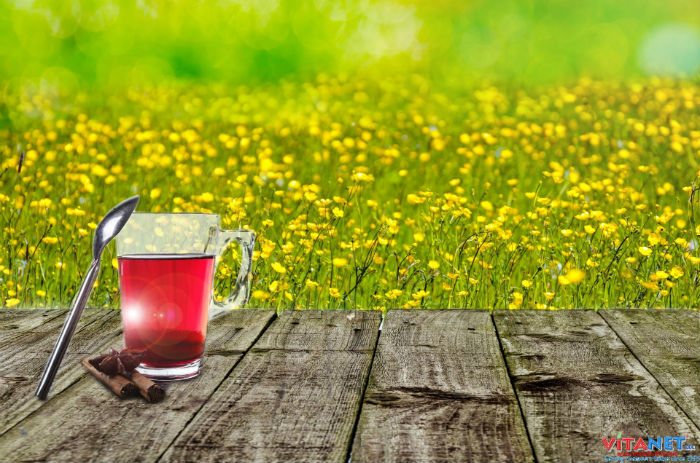 Turmeric, which is actually a herbaceous plant, and is used in many Asian dishes, is actually very good for you! It has many qualities we need, such as immune support, skin benefits and anti-aging benefits!
The amount you should consume depends on the way in which you consume it! You can consume it as is, a powder, or a supplement!
If you learn to cook with Turmeric, and put it in your dishes, such as Curry, then you could have substantial health benefits!
Key Takeaways:
The lowering LDL (bad) Cholesterol may happen due to a lessening of plaque build up due to the curcumin in turmeric.
Turmeric can be used for skin care in both the raw and powdered form.
Depending on how one takes turmeric, different amounts should not be exceeded.
"The Curcumin in Turmeric may help decrease swelling and inflammation. Studies have also shown Turmeric to be beneficial for the digestive system. It does so by helping your body to produce bile, which is responsible for breaking down fats . Turmeric may also help with gas and bloating."
Read more: //www.healthplusinc.com/blog/health-benefits-of-turmeric
Our Price: - $ 11.05 ...






Our Price: - $ 18.50 ...






Our Price: - $ 14.99 ...






Guarantee:
VitaNet® LLC Offers a 100% Satisfaction Guaranteed!