CBD Oil Shows Remarkable Health Benefits
---



Date: May 31, 2017 04:14 PM
Author: Darrell Miller (support@vitanetonline.com)
Subject: CBD Oil Shows Remarkable Health Benefits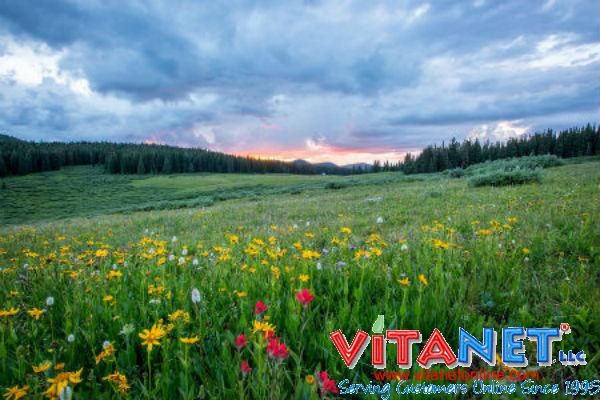 In studies Cannabinoids, a non- psychoactive phytocannibinoid extracted from marijuana, have shown the capability to diminish anxiety; reduce seizure activity in children for sometimes up to decades; and even fight cancer cells. The only catch? Marijuana's continued classification and regulation as a schedule I controlled substance making it difficult to legally purchase CBD oil even though a Schedule I substance means a compound has," no noted medicinal value." The Organic Newsroom delves into the observed benefits of CBD oil, the legality behind it, and even where to find it
Key Takeaways:
The endocannabinoid system is made up of many CB1 receptors in the brain and CB2 receptors throughout the nervous system.
Benefits those with anxiety, depression, inflammation, pain, and seizures. Also causes cancer cell death. Research is ongoing.
Methods of delivery include oil,tinctures, capsules, vaporized pens and can often be found locally. Can also be purchased online.
"Cannabidiol is remarkable not only because of the large body of scientific evidence supporting it, but also from miraculous stories of people that have had pharmaceuticals fail them."
Read more: https://www.organicnewsroom.com/cannabis-cbd-oil/
Guarantee:
VitaNet® LLC Offers a 100% Satisfaction Guaranteed!