You've Been Buying Fake Salt for Years ! Here is What You Need to KNOW
---



Date: June 01, 2017 12:14 PM
Author: Darrell Miller (support@vitanetonline.com)
Subject: You've Been Buying Fake Salt for Years ! Here is What You Need to KNOW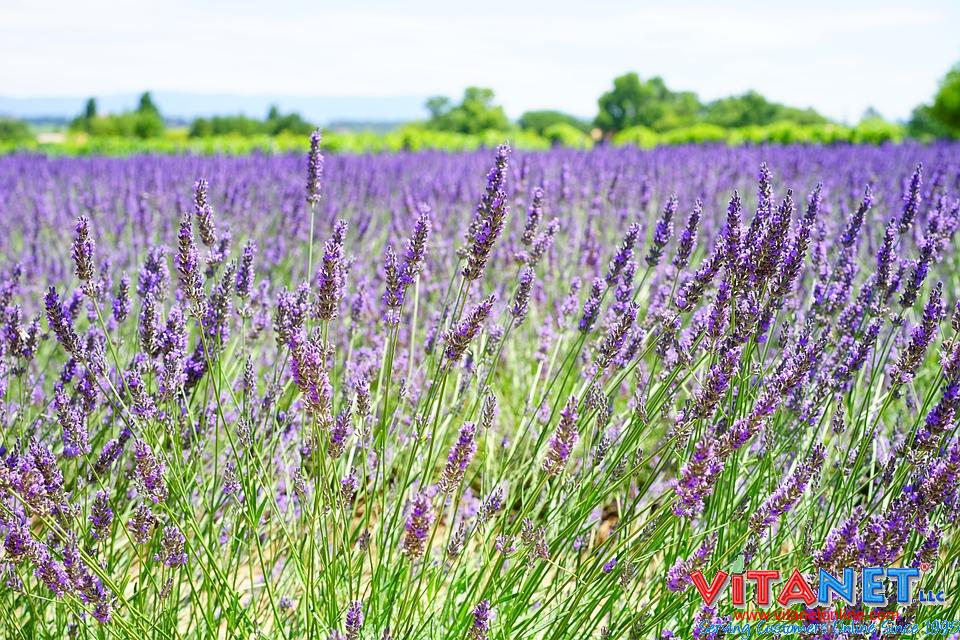 The picture of the different types of salts was interesting. I did not know it came in so many color. I have to admit I switched from regular table salt to sea salt. Just like the article states we have a lot of sea salt choices theses days. The most beneficial salt, which has more nutrients is said to be a brownish color. I know for myself it would be hard to make an adjustment from white salt to salt brown in color.
https://www.youtube.com/watch?v=DLWjwLZ2Nqg&rel=0
Key Takeaways:
The FDA mandates that salts, not having iodine, must warn the consumer of this fact specifically, on the label.
Unfortunately, the inorganic iodide found in table salt lacks the necessary supporting trace minerals found in naturally occurring iodine.
Table salt comes from earth-bound deposits and is heavily processed, whereas sea salt comes from barely processed, evaporated, ocean water.
"Virtually all salt is sea salt because it came from the sea at some point."
Guarantee:
VitaNet® LLC Offers a 100% Satisfaction Guaranteed!