Drink This Ginger Turmeric Mixture Before Bed to Clean Your Liver And Never Wake Up Tired Again
---



Date: June 02, 2017 12:14 PM
Author: Darrell Miller (support@vitanetonline.com)
Subject: Drink This Ginger Turmeric Mixture Before Bed to Clean Your Liver And Never Wake Up Tired Again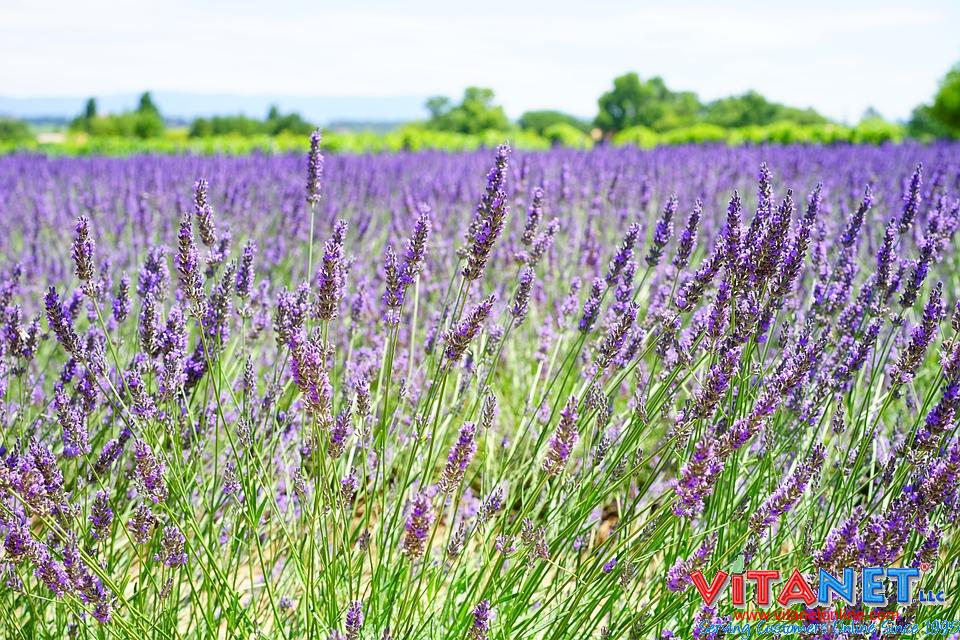 Looking at the picture of this mixture is very appealing. Maybe because of its bright color.The ingredients in the mixture have a lot of health benefits.Such as turmeric which has a lot of benefits such as regulation blood sugar and it is also good for the liver. Ginger is good for the liver and digestion and nausea. The honey would give it a sweet taste. The drink starts out with cocoanut milk which is very popular these days. I was amazed at all the ingredients for this mixture and the health benefits.
https://www.youtube.com/watch?v=k6GbyNDrhqs&rel=0
Key Takeaways:
Turmeric milk is a recipe, presumed to have developed as part of an ancient Indian system of healing, referred to as Aryurvedic Medicine.
Turmeric milk is useful for reducing blood pressure and regulating glucose levels in the body.
Turmeric is noted for its positive effects against liver disease and respiratory conditions, as well as muscular and joint pain.
"Have you ever heard of golden milk? This mixture of spices and herbs with coconut oil and coconut milk is a tasty drink which is a rich source of nutrient, and offers a myriad of health benefits!"
Guarantee:
VitaNet® LLC Offers a 100% Satisfaction Guaranteed!