How Coconut Oil May Rescue The Brain From Alzheimer's Disease
---



Date: June 04, 2017 04:14 PM
Author: Darrell Miller (support@vitanetonline.com)
Subject: How Coconut Oil May Rescue The Brain From Alzheimer's Disease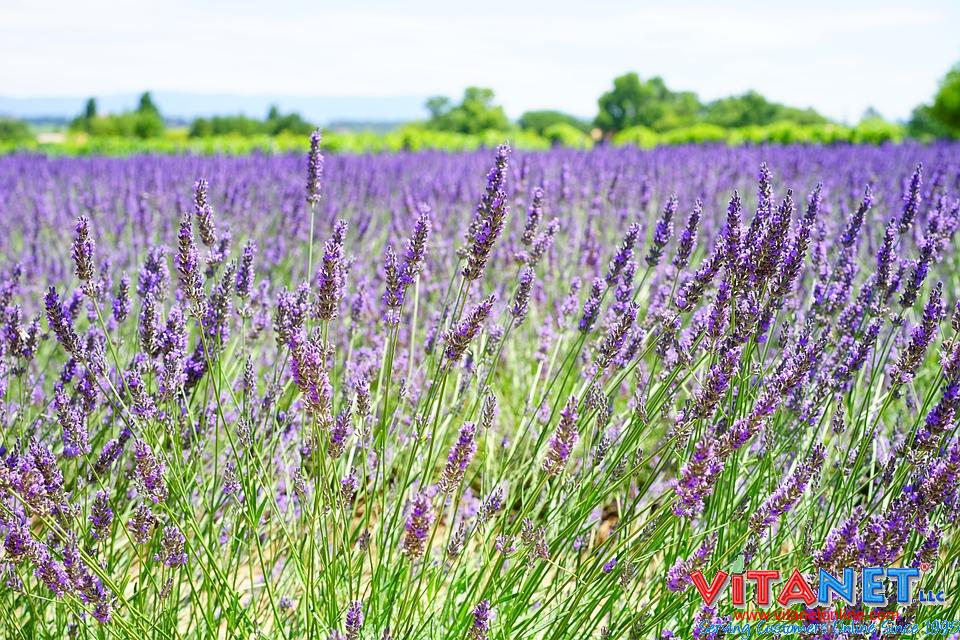 One more reason to celebrate coconut oil! Coconut oil can be used for so many things -- from healing dry skin to easing constipation. However, coconut oil also shows promise to aid in easing Alzheimer's symptoms! In an exciting new study soon to be published in the Journal of Alzheimer's Disease titled, "Coconut Oil Attenuates the Effects of Amyloid-ß on Cortical Neurons In Vitro.", researchers found that adding coconut oil can have positive effects on the brain soon after it's ingested, helping to heal the brain of what is known as "type 3 diabetes". Researchers believe coconut oil shows great promise in helping extend the brain functions of Alzheimer's patients and warrants more research.
Key Takeaways:
Neuron cells from rats were exposed to the peptides that are found to cause Alzheimer's Disease and coconut oil. Results show that coconut oil may act as a neuroprotective against Alzheimer's.
Research shows that the chemical compounds found in coconut oil may act as an energy source for neurons battling Alzheimer peptides.
Some argue that food as medicine should be a doctrine that is further explored. Because walnuts and coconuts contains fatty acids that feed the brain and resemble the brain as well.
"Could the poetry of our direct experience tell us something about the value this food has to our brain"
Read more: //www.healthnutnews.com/how-coconut-oil-may-rescue-the-brain-from-alzheimers-disease/
Guarantee:
VitaNet® LLC Offers a 100% Satisfaction Guaranteed!