From golden lattes to wonder drug – is turmeric really such a super spice?
---



Date: June 05, 2017 12:14 PM
Author: Darrell Miller (support@vitanetonline.com)
Subject: From golden lattes to wonder drug – is turmeric really such a super spice?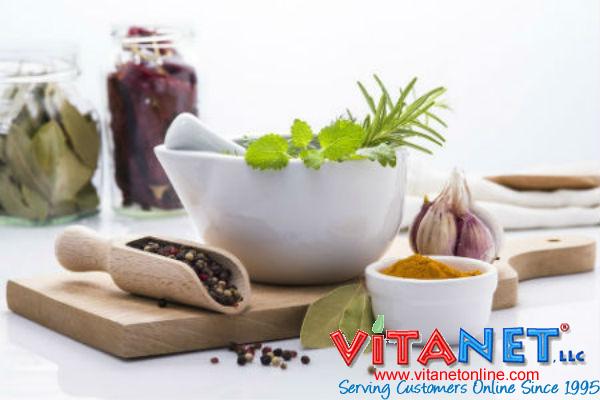 People attribute all kinds of health benefits to turmeric. It is becoming popular because of these. Everyone wants a natural remedy. It is better than taking drugs which often have unpleasant side effects. This gives the scoop on whether or not turmeric is all it's cracked up to be. It's good info because some of these remedies aren't but some really do help a lot. It also helps that turmeric has a great flavor and many enjoy it just for that.
Key Takeaways:
In short, turmeric has done a cauliflower – from also-ran to hip ingredient du jour, Google searches for it are up 75% in the last five years.
Amazingly, for something with such incredible powers, at under £1 a jar for the powdered stuff, this spice remains cheap, which can't be said for all the supplements these wellness gurus recommend.
Turmeric doesn't actually taste of very much – bitter, slightly warm (it's a member of the same family as ginger).
"Is turmeric the magic bullet it's been claimed to be? Of course not. Might it be beneficial in some way to our health? Very probably"
Read more: https://www.theguardian.com/lifeandstyle/2017/may/31/golden-latte-turmeric-culinary-trends-ingredients-golden-spice
MSRP: $22.49 - Our price: $ 12.38
MSRP: $24.25 - Our price: $ 18.44
MSRP: $12.75 - Our price: $ 9.70
Guarantee:
VitaNet® LLC Offers a 100% Satisfaction Guaranteed!