Keto Diet for Women: Benefits, Food List & Tips to Overcome Side Effects
---



Date: June 06, 2017 09:14 AM
Author: Darrell Miller (support@vitanetonline.com)
Subject: Keto Diet for Women: Benefits, Food List & Tips to Overcome Side Effects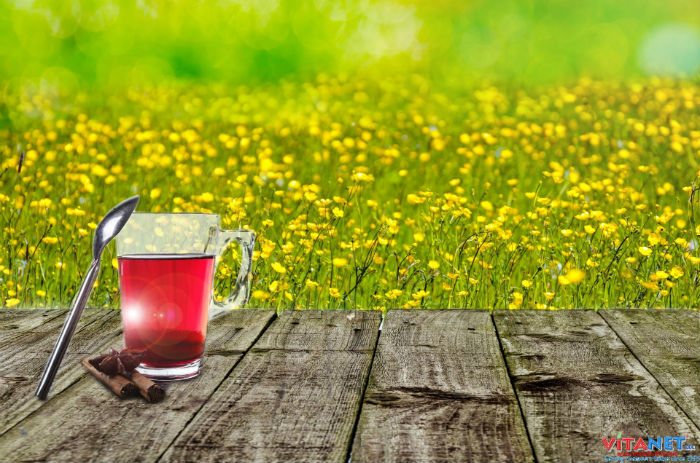 While existing somewhat below the radar, the ketogenic, or keto diet, has been around for almost a hundred years. In a nutshell, it requires the follower to get three fourths of their diet from healthy fat sources, a radical shift from the high carb diet prevalent today. Notable as a good way to shed pounds and avoid complications of aging, such as insulin resistance and neurological impairment, the diet's statistical backup has so far centered mainly around rodents and male humans. Anecdotal evidence does suggest, however, that the diet is beneficial for women undergoing perimenopause and menopause. One practitioner, in particular, advocates combining a keto diet with an alkaline diet, to avoid some of the discomfort users have when undergoing the radical shift in intake. A more alkaline pH is good for the body. So, the combination is a win/win.
Key Takeaways:
An alkaline ketogenic diet combined with intermittent fasting has health benefits for women.
The combination diet promotes anti-aging, better sleep,and normalizing blood sugar while reaching and maintaining healthy weight.
Combining the alkaline with the ketogenic leads to diminished side effects from eating mainly low carb foods.
"Fasting is a key aspect of a healthy diet and has many anti-aging effects."
Read more: https://draxe.com/keto-diet-women/
Guarantee:
VitaNet® LLC Offers a 100% Satisfaction Guaranteed!