Turmeric (Curcumin),The Healing Root.
---



Date: June 06, 2017 12:14 PM
Author: Darrell Miller (support@vitanetonline.com)
Subject: Turmeric (Curcumin),The Healing Root.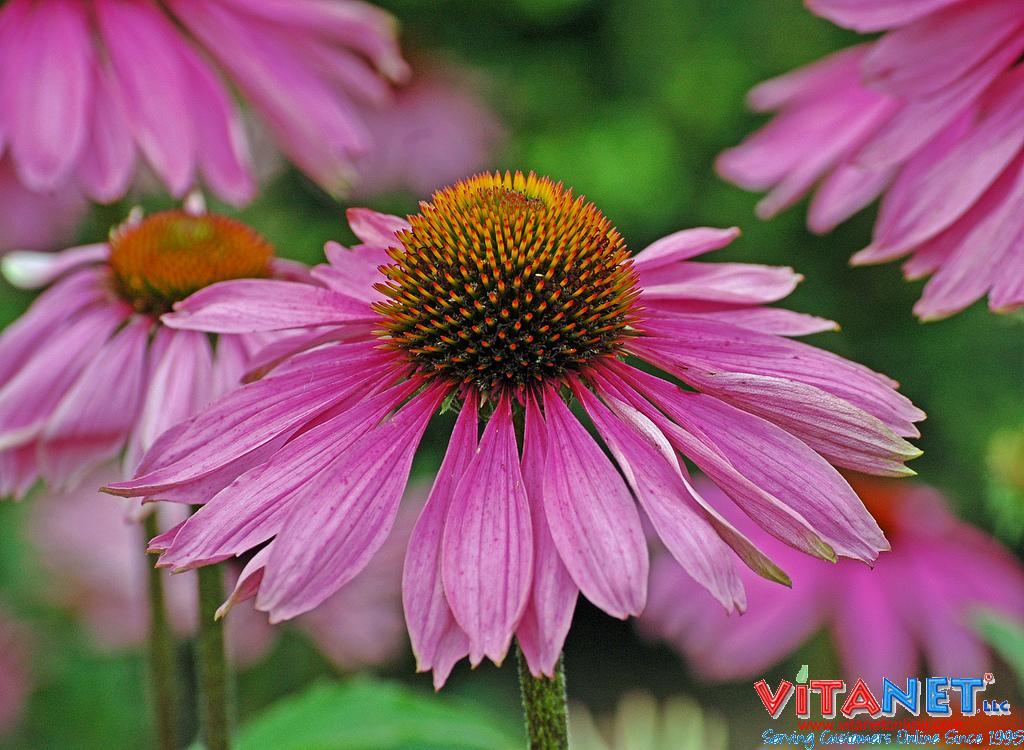 A staple of Ayruvedic medicine, practiced in India, besides being a flavoring agent and useful for coloring fabrics, Turmeric is a highly nourishing herb, specifically a rhizome, with antibacterial, antiviral, anti-inflammatory and anticarcinogenic properties, to name a few. Hormonal imbalance, obesity and hypertension are a few other areas that can benefit from Turmeric use. Easy to incorporate into the diet, even small amounts are beneficial. A traditional golden milk, make with coconut milk, is tasty and provides many nutrients. Turmeric is an inexpensive way to boost your health every day and even makes a beautiful addition to the garden, should you decide to grow it.
Key Takeaways:
Tumeric has been revered in Asia for thousands of years for its health benefits and is starting to make its way west
Growing tumeric requires a distinct kind of environment, but there are ways to construct that environment
Tumeric, coconut oil, and black pepper can be combined for a drink that is better than coffee's tastes and is much healthier
"it has only been recently that people throughout the rest of world have discovered the many uses turmeric has for health and well being and as a tasty addition to culinary delights. This little root can help our bodies in miraculous ways and also healing our pets."
Read more: //uk.blastingnews.com/health/2017/06/turmeric-curcuminthe-healing-root-001741961.html
Guarantee:
VitaNet® LLC Offers a 100% Satisfaction Guaranteed!