Cannabis proven to reduce stress, but only at the right dose
---



Date: June 07, 2017 04:14 PM
Author: Darrell Miller (support@vitanetonline.com)
Subject: Cannabis proven to reduce stress, but only at the right dose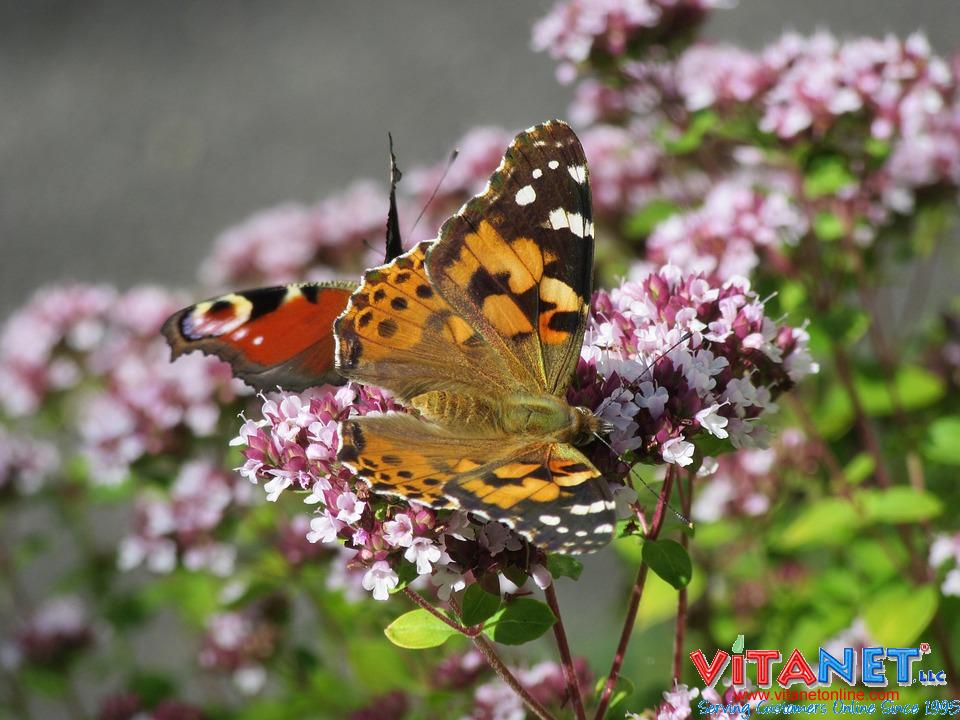 Cannabis is a common drug but researchers found that it is only effective when the proper dosage is used. It is legal in some states and is used to reduce stress. However, when too much is used stress and anxiety are increased at a much higher level. Emma Childs, a researcher of psychiatry suggests that cannabis used at a higher dose can have some alternate effects including those related to the cardiovascular (heart) system. In a esearch study group, those who used lower doses of cannabis before the mock job interview reported lower levels of stress.
Key Takeaways:
A study shows that cannabis can be a stress reducer when given at low levels.
Parts of the human brain, which are linked to pleasure, memory, and thinking, are equipped with cannabinoid receptors.
Participants responded more calmly under stress when given a small dose of the chemical composition of cannabis (THC), than those given higher amounts or none at all.
"When THC attaches to these receptors and activates them, typical symptoms of being "high" can be appreciated."
Read more: //www.belmarrahealth.com/cannabis-proven-reduce-stress-right-dose/
Guarantee:
VitaNet® LLC Offers a 100% Satisfaction Guaranteed!