Famous MMA fighter Bas Rutten reveals how CBD oil helps professional fighters stay off addictive opioids
---



Date: June 08, 2017 12:14 PM
Author: Darrell Miller (support@vitanetonline.com)
Subject: Famous MMA fighter Bas Rutten reveals how CBD oil helps professional fighters stay off addictive opioids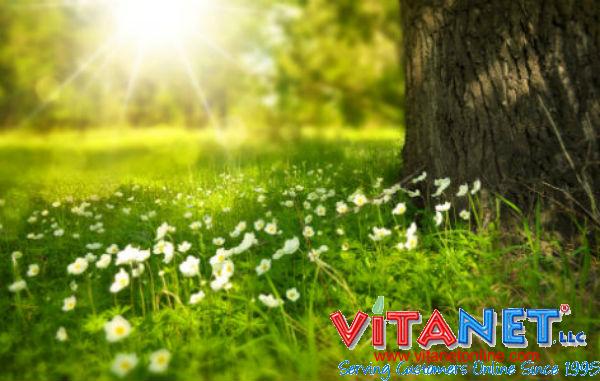 Bad Rutten, a former MBA fighter opened up about how opiods used for dealing with pain can have adverse reactions and how his personal experience with CBD oil was much better and kept him off of the opiods. In 2006, Rutten admitted that he had a pain killer problem and found that CBD oil treated his pain in a non addictive way. Before trying CBD oil, he used Vicodin and was told that it would be bad for his liver. Next he tried oxycodin and it stopped working. Overall his experience with CBD was a positive one.
Key Takeaways:
Cannabidiol is noted for having no psychoactive effects and for positively impacting individuals with seizure disorders.
Bas Rutten is a former world champion, in the arena of mixed martial arts, as well as an advocate of Cannabidiol use.
Rutten believes Cannabidiol can benefit fighters, who are apt to fall prey to opiate use, due to injuries.
"Rutten also highlighted the fact that in states where medical cannabis and CBD oil is legal and accessible, the rates of opioid abuse have dropped significantly."
Read more: //www.naturalnews.com/2017-06-06-famous-mma-fighter-bas-rutten-reveals-how-cbd-oil-helps-professional-fighters-stay-off-addictive-opioids.html
Guarantee:
VitaNet® LLC Offers a 100% Satisfaction Guaranteed!