Prebiotics reduce body fat in overweight children
---



Date: June 09, 2017 12:14 PM
Author: Darrell Miller (support@vitanetonline.com)
Subject: Prebiotics reduce body fat in overweight children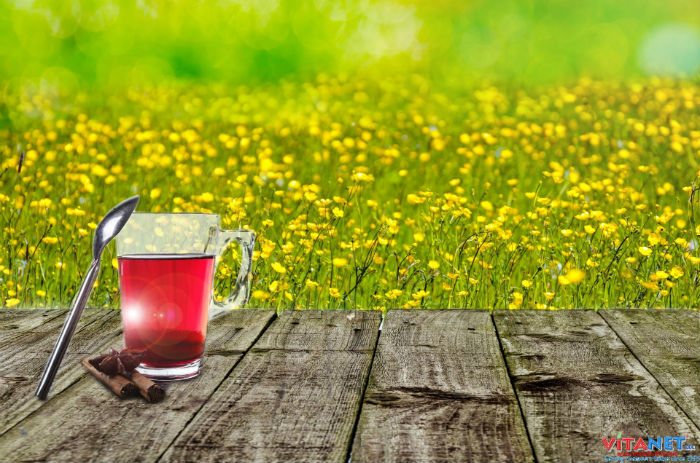 In the developed world today the most costly medical condition, for youth, is being overweight. This is a symptom arising from over nutrition. One such way to combat this epidemic may be to use probiotic, as part of a regular diet. A double blind test was preformed by the University of Calgary, in Canada. A controlled group of 42 participant age ranging from 7 to 12 years old participated. The participants added a powder mix to daily water intake and were monitored thereafter. The results showed that the group who supplemented with prebiotic lost more weight than those who took the placebo. Since prebiotic is inexpensive and non-invasive this area of weight loss techniques needs to be studied further.
Key Takeaways:
Slowed weight gain resulted from just one dose of probiotics a day compared to the control group
Since this is a low-cost treatment, it could be a promising way to help curb over nutrition in children
Obesity is one of the most common ailments facing children today
"Prebiotics reduce body fat in children who are overweight or obese by altering their gut microbiota, according to new research. Prebiotics are non-digestible food ingredients (such as fiber) that act as fertilizers to help stimulate the growth of good bacteria already in the gut, different from probiotics, which introduce new bacteria into the system."
Read more: https://www.sciencedaily.com/releases/2017/06/170607123949.htm
Our Price: - $ 11.10 ...






Guarantee:
VitaNet® LLC Offers a 100% Satisfaction Guaranteed!