Cannabis, combined with chemotherapy, effectively destroys cancer cells
---



Date: June 09, 2017 04:14 PM
Author: Darrell Miller (support@vitanetonline.com)
Subject: Cannabis, combined with chemotherapy, effectively destroys cancer cells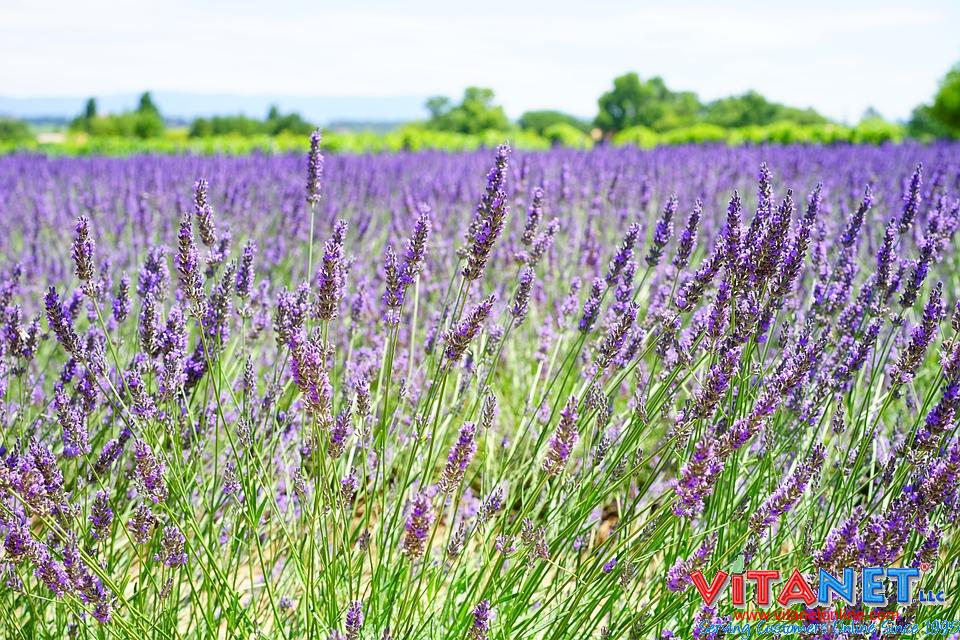 Researchers in England have found that combining cannabis usage with chemotherapy improves the treatment's effectiveness against leukemia. The inclusion of the cannabis allows for lower dosages of chemotherapy to be used, limited the harsh effects of the treatment.
Researchers have found that application sequence is critical for effectiveness. the active chemicals from the cannabis should be administered after the chemotherapy treatment for best results.
While they stress the need for more testing before such treatment can become commonplace, it represents and exciting development on the cancer treatment front.
Key Takeaways:
Cannabinoids compounds can combine with chemotherapy compounds after the treatment has been administered
Because of their successful combination, lower doses of chemotherapy can be used, reducing the harm on other aspects of the patient's body
Celebrities such as Olivia Newton-John, are planning to try this treatment
"Scientists say the order the treatments are administered is crucial. Using cannabinoids after chemotherapy killed off blood cancer cells more rapidly."
Read more: //wqad.com/2017/06/07/cannabis-combined-with-chemotherapy-effectively-destroys-cancer-cells/
Guarantee:
VitaNet® LLC Offers a 100% Satisfaction Guaranteed!