Why You Need Choline And How To Get It
---



Date: June 12, 2017 12:14 PM
Author: Darrell Miller (support@vitanetonline.com)
Subject: Why You Need Choline And How To Get It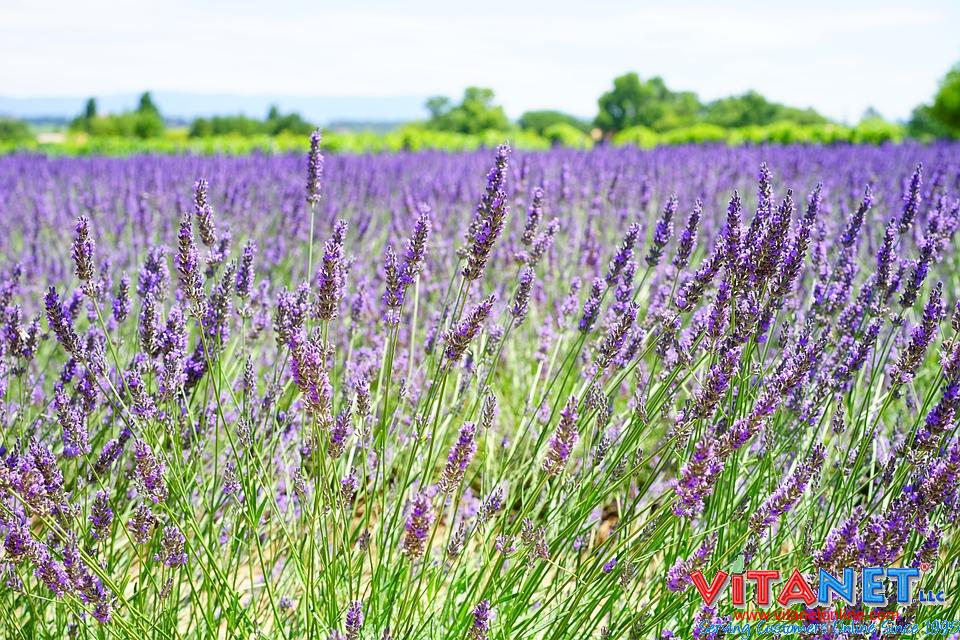 choline, a vital, vitamin-like nutrient, is overestimated in its importance. involved in the metabolic process, the transport of lipids, and synthesis of neurotransmitters, just to name a few. both low levels and high levels of choline have negative health risks. a recent study found that choline is also vital to bone health in humans. low levels of choline have been linked to low bone density.Choline deficiency was found to be common in middle aged men and older women. The body can synthesize some choline on its own, but most of your choline comes from your diet, so make sure you eat choline risk foods and get your daily dose of bone building nutrients!
Key Takeaways:
Choline has been found to be an essential nutrient, necessary for bone health and metabolism health.
Choline has pros and cons. Low intake may cause fatty liver, and possible muscle damage. High choline intake may lower blood pressure, cause digestive problems, and sweating.
A study of 14,000 patients revealed low choline intake of an average of 160 mg per day. A good portion of these subjects had low bone mineral density. Choline can help to build bone health.
"They discovered that the average choline intake was significantly lower than the daily recommended intake — 255 mg/d for women and 259 mg/d for men aged 46–49 years, and for older adults 71-74 years, the intake was 265 mg/d for women and 258 mg/d for men."
Read more: https://www.informationng.com/2017/06/need-choline-get.html
Our Price: - $ 17.40 ...






Our Price: - $ 14.70 ...






Guarantee:
VitaNet® LLC Offers a 100% Satisfaction Guaranteed!