6 Health Benefits Of Maca
---



Date: June 13, 2017 09:14 AM
Author: Darrell Miller (support@vitanetonline.com)
Subject: 6 Health Benefits Of Maca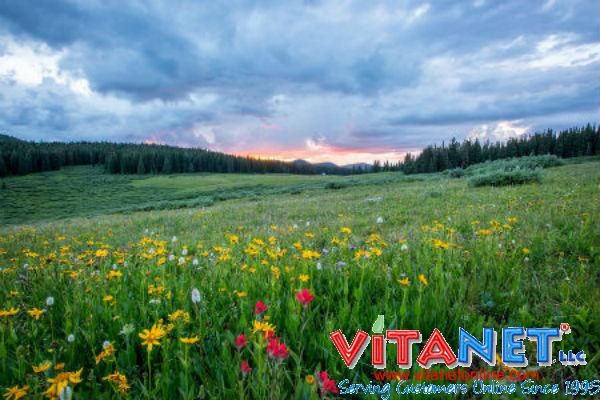 Maca, a cruciferous plant similar to broccoli and cauliflower, could provide health benefits to those dealing with issues related to aging. The root of Maca is ground and dried to a powder. With it's slightly sweet taste, it can be added to numerous dishes and drinks as a supplement. Both men and women can benefit from the added nutrients,fats and acids, as little as a teaspoon a day can be effective. There are no noted side effects from adding Maca as a dietary supplement for healthy persons. Those taking hormones or other medications may need to consult a physician for any possible interactions.
Key Takeaways:
Like cauliflower, broccoli and cabbage, maca belongs to the family of cruciferous vegetables that is grown in the high mountains of South America, and most often in Peru.
In South America, maca has been consumed and known for its many health benefits for thousands of years. Here, we are just starting to understand the great healing powers of this pleasant-tasting root.
Maca has been proven to improve libido in both men and women, although don't expect results overnight
"If you haven't already tried it, the maca root (Lepidium meyenii) is one versatile superfood to start paying more attention to."
Read more: //www.thealternativedaily.com/health-benefits-of-maca/
Guarantee:
VitaNet® LLC Offers a 100% Satisfaction Guaranteed!