---



Date: June 14, 2017 09:14 AM
Author: Darrell Miller (support@vitanetonline.com)
Subject: The ABCs of CBD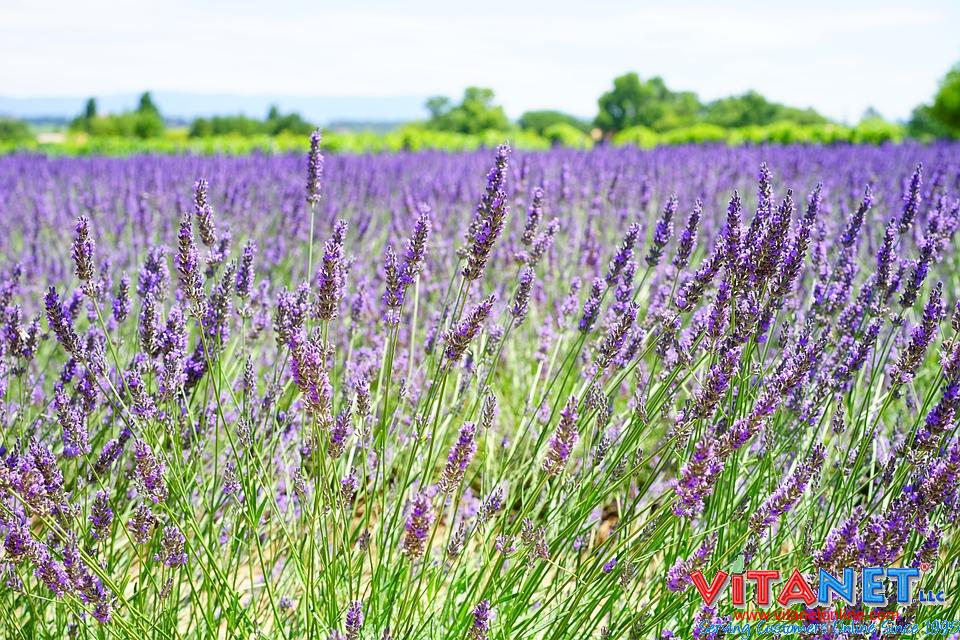 There is a lot of fear and doubt concerning medical marijuana. A lot of people think it is just bad and that is it. Many of them do not stop to consider the myriad of benefits it can provide to people. It is actually a very useful tool that nature has given to us. One of the benefits is that it can prevent you from taking opioids, which are addictive. There are many different useful compounds found in cannabis.
Key Takeaways:
Medical marijuana may seem like a misnomer to some, but to those with ailments that lend themselves to its uses, it's perfectly named
Cannabinoid compounds may be the key that fits the lock in a myriad of diseases, including muscular dystrophy, diabetes, cancer and schizophrenia
Right now, most of these products are only available to people with an MMJ card but, once the public is allowed to visit dispensaries, more will discover how useful they can be.
"CBD has been found to be helpful in treating autism, anxiety, depression, psychosis, insomnia, inflammation, pain and cancer, just to name a few."
Read more: //vegasseven.com/2017/06/06/the-abcs-of-cbd/
Guarantee:
VitaNet® LLC Offers a 100% Satisfaction Guaranteed!