---



Date: June 14, 2017 12:14 PM
Author: Darrell Miller (support@vitanetonline.com)
Subject: CBD and Your Brain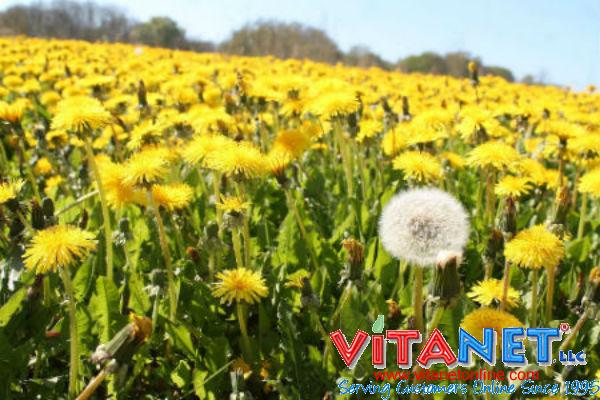 CBD is found in cannabis sativa otherwise known as marijuana and is useful in treating many neurological disorders such as depression, anxiety and even epilepsy. Unlike THC, CBD has no psychoactive effects. CBD has been found to protect brain cells from harm in neurodegenerative diseases like Alzheimer's. Best of all CBD has literally zero side effects! Research shows that CBD has opened many doors leading to a cure for depression and anxiety. CBD has been proven to reduce swelling, pain and inflammation caused by injury and arthritis even when applied topically. CBD may not be a medical cure all but it has been proven to be a very useful tool in the treatment of many medical conditions.
Key Takeaways:
THC comes to mind when a lot of people talk about cannabis, but CBD is getting quite renowned due to its beneficial effects on the body.
The antipsychotic effects of CBD stem from the effect it has on anandamide that is increased in the brain because of the presence of cannabinoids
CBD can prevent compounds like THC from binding to CB1 receptors by interacting with the receptors in a specific mannr
"When various brain injuries from animal models were examined, it was found out that CBD boosted a number of viable brain cells."
Read more: https://www.cashinbis.com/cbd-and-your-brain/
Guarantee:
VitaNet® LLC Offers a 100% Satisfaction Guaranteed!