Offal: Are Organ Meats Healthy to Eat?
---



Date: June 17, 2017 12:14 PM
Author: Darrell Miller (support@vitanetonline.com)
Subject: Offal: Are Organ Meats Healthy to Eat?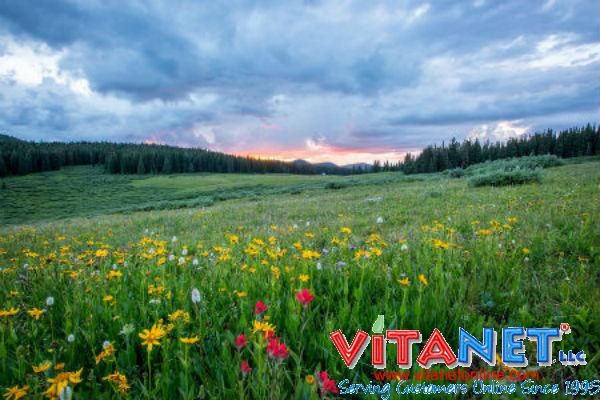 People might question whether or not organ meat is actually healthy to consume. It has been a largely controversial topic as of late. People wonder if it is part of a super food group, or something to be avoided like the plague. Offal is another term for organ meat. Most of American's diets are about eating the muscles of other animals. There are a lot of beliefs on the subject and it's hard to discern the truth in this area by relying on what people say.
Key Takeaways:
Though not widely accepted, offal is a healthy, nutrient dense food.
Offal should be eaten from animals with a species appropriate diet.
Eating offal may help with various health conditions such as anemia and infertility.
"Liver is good for you, just like most organ meats for most people."
Read more: https://draxe.com/offal/
Our Price: - $ 16.32 ...






Guarantee:
VitaNet® LLC Offers a 100% Satisfaction Guaranteed!