Colostrum - Your Way to Super Gut Health
---



Date: June 17, 2017 04:14 PM
Author: Darrell Miller (support@vitanetonline.com)
Subject: Colostrum - Your Way to Super Gut Health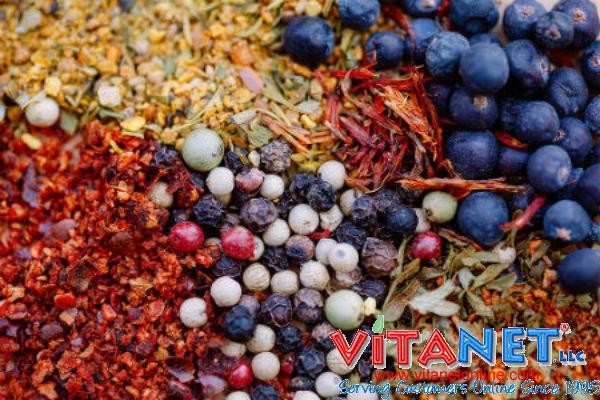 Colustrum is your way to achieving super gut health. Your body is one big ecosystem that is defended by the gut. The human body is such a complex thing with so much uncertainty about it. Every part has interrelated functions that keep our bodies chugging along all day. Your gut is constantly given new things from food and drink throughout the day. From the beginning of your life, you gut is exposed to brand new microorganisms.
Key Takeaways:
Prior to moms making milk, they produce colostrum for baby to drink for the first 2-5 days.
Colostrum provides optimal health for baby including a strong, functioning gut and immune system.
Your body can be poisoned or healed through your gut.
"In recent years, research has shown beneficial bacteria in your microbiome may help you fight infection anywhere in your body."
Read more: https://www.mrvitamins.com.au/news/uncategorized/colostrum-your-way-to-super-gut-health/
Our Price: - $ 32.49 ...






Our Price: - $ 30.23 ...






Our Price: - $ 15.40 ...






Guarantee:
VitaNet® LLC Offers a 100% Satisfaction Guaranteed!