9 Things to Do This Morning to Make Your Whole Day More Productive
---



Date: June 20, 2017 12:14 PM
Author: Darrell Miller (support@vitanetonline.com)
Subject: 9 Things to Do This Morning to Make Your Whole Day More Productive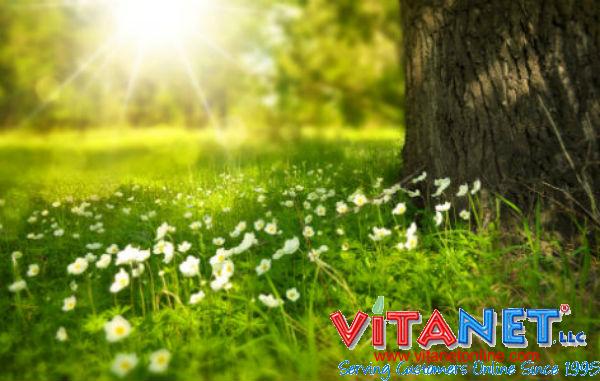 There are 9 things to do this morning to make your entire day a lot more productive. Planning ahead is one of the most important things you need to do. It does not need to be a minute by minute plan. But, it does need to be a sound one. Another thing you need to do is resist the snooze. Giving yourself those few extra minutes may seem like a good thing, but you could be doing your body harm by snoozing.
Key Takeaways:
One of the most productive things you can do to start your day on the right foot should actually happen before you go to sleep the previous day,
Having trouble tuning worries out and turning your brain off? Try journaling or coloring
Want to make that early workout work even harder for you? Do it outside in the sun. Getting sunlight first thing in the morning tells your body clock it's time to start the day
"Giving yourself a few extra minutes of slumber may seem like listening to your body, but in the long run you're probably doing more harm than good."
Read more: https://www.nbcnews.com/better/health/9-things-do-morning-make-your-whole-day-more-productive-ncna772446?cid=public-rss_20170619
Guarantee:
VitaNet® LLC Offers a 100% Satisfaction Guaranteed!