Sugar-Free Diet Plan, Benefits & Best Foods
---



Date: June 21, 2017 09:14 AM
Author: Darrell Miller (support@vitanetonline.com)
Subject: Sugar-Free Diet Plan, Benefits & Best Foods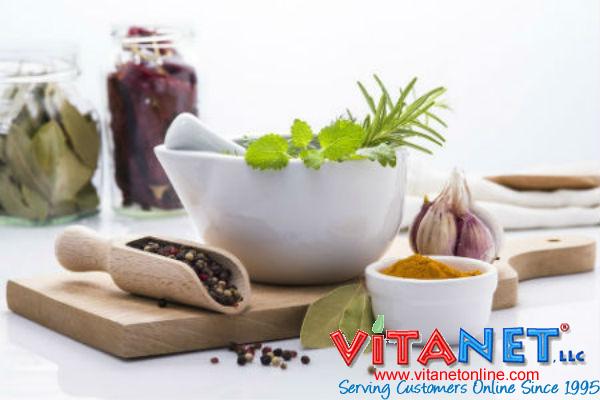 The authors message in the article is to stress how important it is to cut out some of the sugars from our daily lives, and replace them with more substantial foods. He lists examples such as complex carbs and proteins as well as high fiber foods. The author also gives us a list of foods that are high in protein and fiber as well as sugar-free. On top of this he also includes things such as healthy fats and probiotics to aid digestion.
Key Takeaways:
Many people are trying to reduce sugar in their diets. It's important to do this properly and not merely replace the sugar with empty calories.
Reducing sugar in your diet can prevent or reverse damage from diseases such as Type II Diabetes, fatty liver, Crohn's, etc.
For a low-sugar diet, avoid added sweeteners, refined flour, processed food, cane sugar. Replace the calories with fiber, protein and healthy fats.
"Another perk is that most low-sugar or sugar-free diets don't require calorie counting, since eliminating processed foods is usually enough to produce results on its own."
Read more: https://draxe.com/sugar-free-diet/
Our Price: - $ 4.75 ...






Guarantee:
VitaNet® LLC Offers a 100% Satisfaction Guaranteed!