Vaporizing Your Way to Health (With Herbs Other Than Cannabis)
---



Date: June 23, 2017 04:14 PM
Author: Darrell Miller (support@vitanetonline.com)
Subject: Vaporizing Your Way to Health (With Herbs Other Than Cannabis)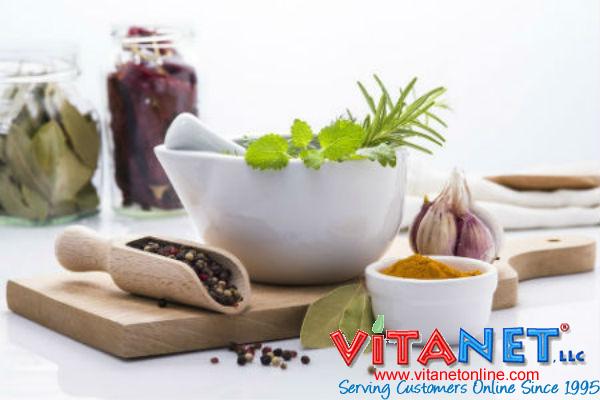 People can actually vaporize their way back to health with herbs other than cannabis. Many people probably are not aware of the variety of things they can vaporize. It can be a life changing moment when you learn what can be vaporized. People can get stuck with cannabis and think that is the only way to cure themselves of asthma, or something like that, but there are other things out there that can help just as good.
Key Takeaways:
There are 19 different herbs that you can vape with that are healthy for you.
Vaping with lavender can uplift your mood and can help if people have depression.
A good beginner herb to vape with is peppermint. It has a good taste and it's not that harsh.
"As someone who uses cannabis to treat my asthma, I was astounded to learn there were so many other herbs I could vaporize to help treat the same issue."
Read more: https://www.marijuana.com/news/2017/06/vaporizing-your-way-to-health-with-herbs-other-than-cannabis/
Guarantee:
VitaNet® LLC Offers a 100% Satisfaction Guaranteed!