Olive Oil Can Help Preserve Memory And Prevent Alzheimer's
---



Date: June 24, 2017 12:14 PM
Author: Darrell Miller (support@vitanetonline.com)
Subject: Olive Oil Can Help Preserve Memory And Prevent Alzheimer's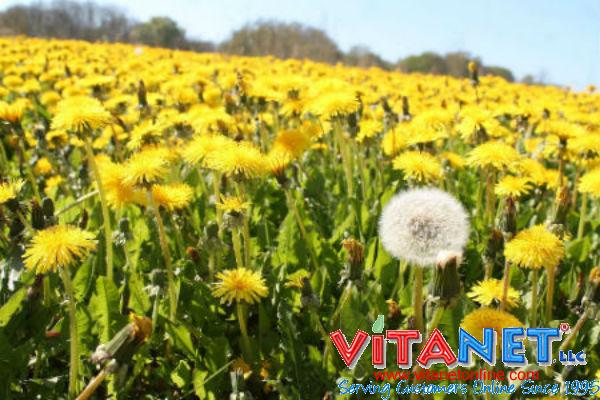 Alzheimer's disease affects nearly 44 million people worldwide. According to a study done by researchers at Temple University in Pennsylvania, olive oil can help preserve memory and essentially prevent Alzheimer's disease. Dominico Pratico, lead researcher of the study, stated that olive oil helps reduce inflammation and activates a process in the brain called autophagy. Autophagy is a way that the cells in the body break down and clean out unwanted debris in the body. Mice were given olive oil in the study, and the mice that received the olive oil showed signs that the olive oil made their memory improve and lessened the signs of Alzheimer's. The researchers from this study plan to continue researching the effects of olive oil and Alzheimer's in older mice to see if they can eradicate the disease in mice altogether.
Key Takeaways:
Olive oil, a key ingredient of the Mediterranean diet and a healthier medium of cooking than regular oil can also preserve memory and prevent Alzheimer's disease, new study says.
The oil is a key ingredient of the Mediterranean diet, which is popular for a variety of health benefits, including a lower dementia risk
Adding extra-virgin olive oil is better than eating fruits and vegetables alone, and as a monounsaturated vegetable fat it is healthier than saturated animal fats.
"When the team studied the brain tissue from both groups of mice, they noticed "dramatic" differences in nerve cell appearance and function. As compared to the mice that didn't consume the oil, the brain cells of rodents in the oil group showed a dramatic increase in nerve cell autophagy activation."
Read more: //doctor.ndtv.com/news/olive-oil-can-now-help-preserve-memory-and-prevent-alzheimers-1715610
Our Price: - $ 9.00 ...






Guarantee:
VitaNet® LLC Offers a 100% Satisfaction Guaranteed!