Best fiber-rich foods for human health
---



Date: June 24, 2017 04:14 PM
Author: Darrell Miller (support@vitanetonline.com)
Subject: Best fiber-rich foods for human health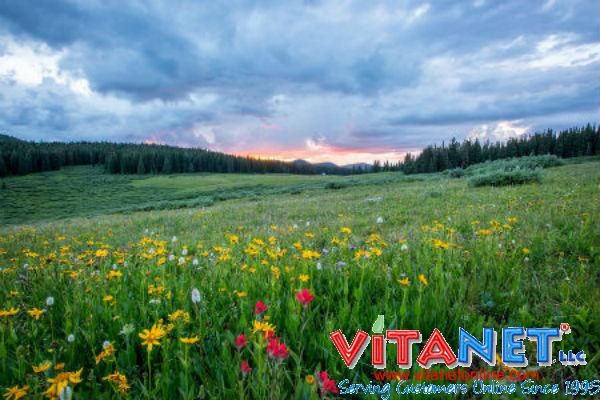 I really believe it's mandatory to nourish your body with the necessary amount of fiber that's needed on a daily basis.Why I say this is because as follows theirs more than just a few benefits of doing so.It was mentioned about the positive effects that a diet rich in fiber has on cancer fighting agents.As well as a few nutrients that we may not get from other food sources.Lets also remember it keeps our digestive system reguarl which in turn combats colon problems we may have without the proper amount of fiber.Just remember theirs loads of benefits from eating a proper diet.
Key Takeaways:
Split peas (both green and yellow) have loads of fibers and fatty acids. These are good for human health and should be eaten every day.
It would not be wrong to say that lentils have loads of dietary fibers, both soluble and insoluble. They also have a significant amount of proteins, minerals, iron, folate, zinc, and magnesium
Artichokes are vegetables that have a lot of health benefits. Artichokes have high levels of soluble and insoluble fibers and can prevent diabetes to some extent
"Regular use of split peas aids digestive health and helps reduce your blood cholesterol level."
Read more: //us.blastingnews.com/food/2017/06/best-fiber-rich-foods-for-human-health-001760605.html
Guarantee:
VitaNet® LLC Offers a 100% Satisfaction Guaranteed!