Probiotics found to protect honey bees from toxic effects of pesticides
---



Date: June 25, 2017 09:14 AM
Author: Darrell Miller (support@vitanetonline.com)
Subject: Probiotics found to protect honey bees from toxic effects of pesticides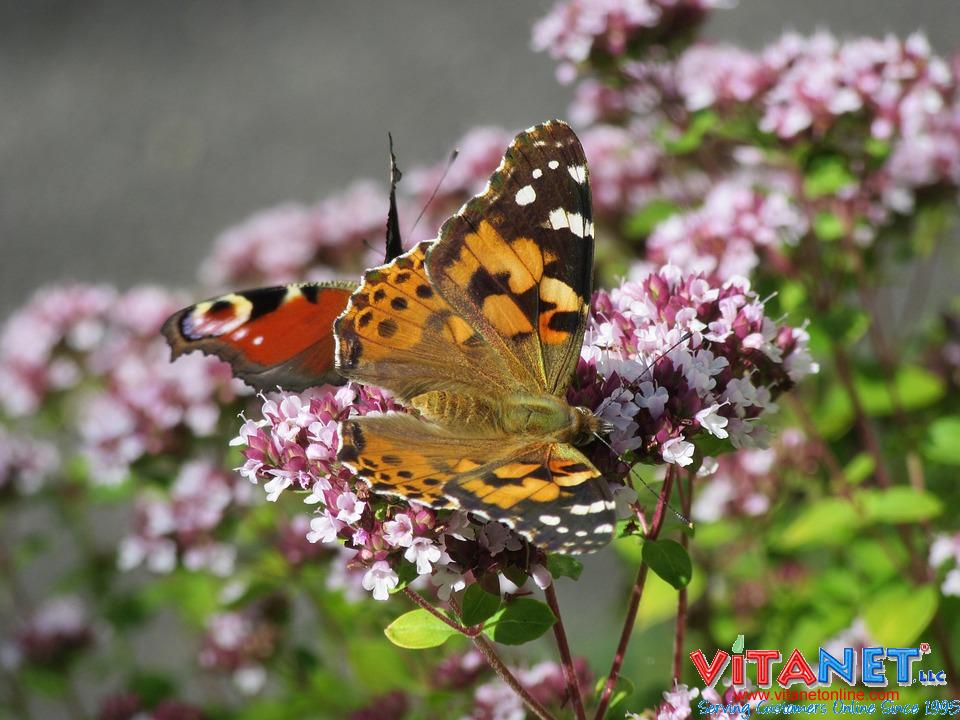 Honeybees are necessary for our agriculture they provide an air replaceable service when they cross pollinate crops. Unfortunately, the population of bees has been decreasing and human made a pesticide are a major reason. Studies conducted in fruit flies and early studies and honeybees show that a probiotic can be used to negate the effects of pesticides. Just stopping pesticide use seems a simple solution but crops could also be devastated, that's why the study into probiotics is so important.
Key Takeaways:
Bees pollinate about 35% of the world's food crop, therefore, they are essential to our survival.
Honeybee mortality has been rising every year, due to direct (pesticide directly killing the bee), or indirect contact (bee carries pesticide back to hive, affecting the whole colony)
The probiotic, lactobacilli, can improve immunity, and may help honeybees live longer after pesticide exposure.
"According to a recent study from Lawson Health Research Institute and Western University, probiotics can protect honey bees from the fatal side effects of pesticides that people use to protect their crops."
Read more: //www.naturalnews.com/2017-06-22-probiotics-found-to-protect-honey-bees-from-toxic-effects-of-pesticides.html
Guarantee:
VitaNet® LLC Offers a 100% Satisfaction Guaranteed!