Sure You Did Not Know That This Root Helps You Lose Weight By Speeding Up Your Metabolism, Learn How
---



Date: June 25, 2017 12:14 PM
Author: Darrell Miller (support@vitanetonline.com)
Subject: Sure You Did Not Know That This Root Helps You Lose Weight By Speeding Up Your Metabolism, Learn How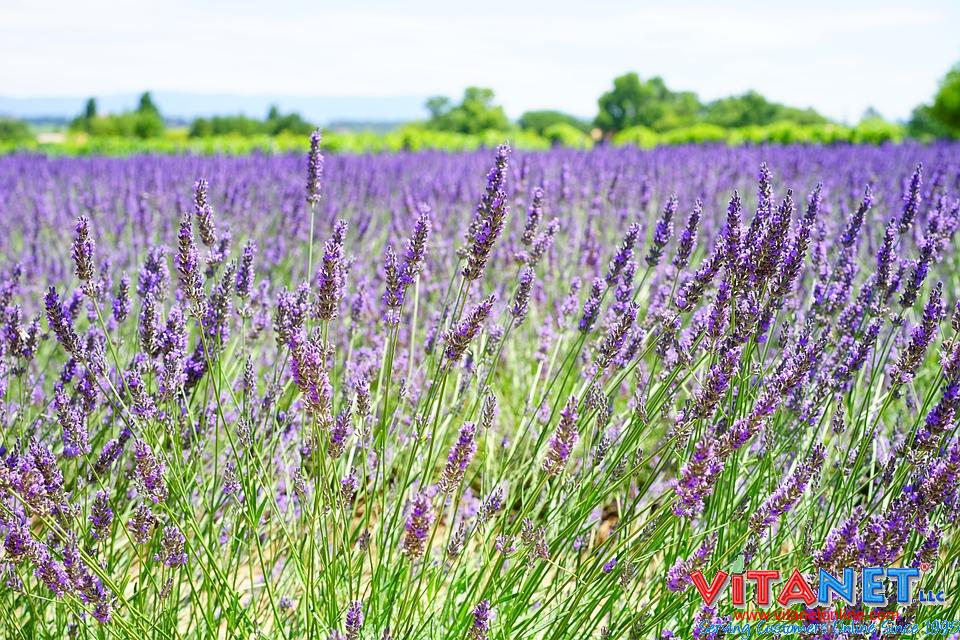 There is actually a super food that will speed up your metabolism and increase weight loss. It is the root ginger. Ginger has a number of useful benefits including reduction of nausea and vomiting and is used by people with diabetes. The way that ginger works to help you loose weight is by increasing your metabolism through raising your body temperature. Your body then burns calories trying to stay cool. Ginger can be eaten by boiling the root with lemon and drinking it.
https://www.youtube.com/watch?v=qQUDs7jGu-s&rel=0
Key Takeaways:
Ginger can actually help you lose weight by boosting your metabolism, increasing your body temperature in a way that helps one to burn fat.
The method of consuming it for this effect entails boiling two cups of water, add ginger root and let it boil for 5 minutes, and add lemon juice to drink.
As well as being good for weight loss in the way just described, ginger in ones diet helps one's digestive system and to stay healthy in general.
"That is why in this article we will teach you how to use ginger so you can lose weight naturally."
Guarantee:
VitaNet® LLC Offers a 100% Satisfaction Guaranteed!