Egg White Nutrition Benefits the Skin, Heart, Muscles & More
---



Date: June 26, 2017 09:14 AM
Author: Darrell Miller (support@vitanetonline.com)
Subject: Egg White Nutrition Benefits the Skin, Heart, Muscles & More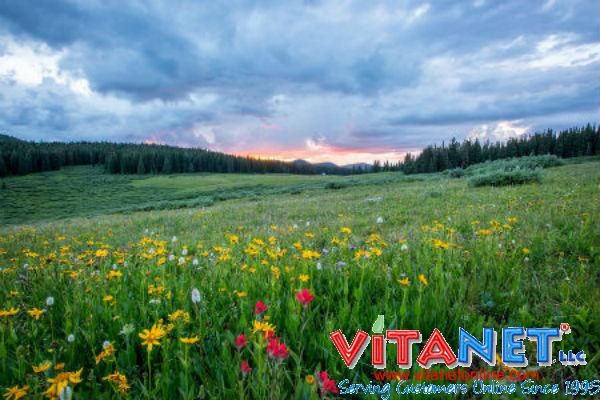 Eggs are all-natural and provide one of the highest quality proteins of any food available. Eggs are super health foods and they have been a breakfast staple from the unknown period of time throughout the world. eggs contain all the daily vitamins and minerals that are needed to produce energy in all the cells of the body. The egg whites are good to have as healthy low diet as compared to the yolk portion. Egg white protein is classified as high quality and valuable protein.
Key Takeaways:
The nutritious qualities in egg whites can be applied in many ways, from cooking and baking to beauty and skin care.
Egg whites are a filling food that help reduce appetite that could lead to obesity, build muscle, and support electrolyte levels.
As eggs age, carbon dioxide escapes the white and it becomes more transparent, so the cloudier the white, the fresher the egg.
"Egg whites are very low in calories, have pretty much zero cholesterol, are high in protein and provide amino acids that our bodies cannot produce, making them a great choice for most anyone."
Read more: https://draxe.com/egg-white-nutrition/
Guarantee:
VitaNet® LLC Offers a 100% Satisfaction Guaranteed!