High-fat diet found to reduce symptoms of Crohn's disease
---



Date: June 27, 2017 07:14 AM
Author: Darrell Miller (support@vitanetonline.com)
Subject: High-fat diet found to reduce symptoms of Crohn's disease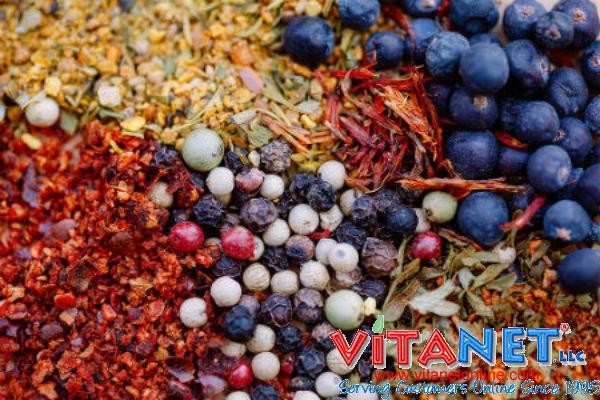 A diet that contains a high amount of beneficial fats like coconut oil can offer relief to those that have Crohn's disease. Crohn's disease is a bowel disease that can cause swelling of the intestines, diarrhea, and cramping. More than half a million people in the United States has this disease, yet the cause of the disease is unknown. By visiting prevention.news and remedies.news people can prevent many illnesses including Crohn's disease. remedies.news also offers ways for people to take better care of their health in general.
Read more: High-fat diet found to reduce symptoms of Crohn's disease
Guarantee:
VitaNet® LLC Offers a 100% Satisfaction Guaranteed!