New Study to Explore Benefits of CBD for Veterans with PTSD
---



Date: June 28, 2017 12:14 PM
Author: Darrell Miller (support@vitanetonline.com)
Subject: New Study to Explore Benefits of CBD for Veterans with PTSD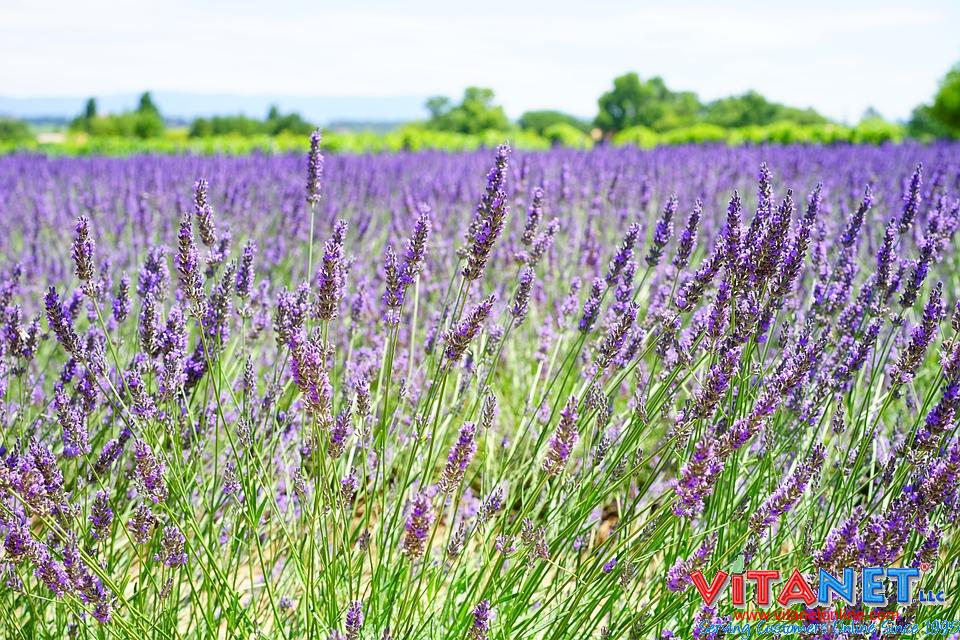 There is a Cannabidiol (CBD) study that involves veterans suffering from PTSD, and the effects that the CBD has on them and their trauma. The study is taking place in Florida, under the guidance of Wes Clark jr., a veteran who is passionate about assuring veterans that they can have safe access to cannabis. It is being funded by Alternative Health. Together they hope to bring easier access to CBD as well as sharing their findings with the medical community.
Key Takeaways:
There is a study being done to explore the use of CBD on veterans with PTSD.
The study will explore alternate delivery systems such as tablets that dissolve under the tongue and transdermal patches.
Clinical trials are necessary to change the thinking around using CBD in medicine.
"It is unquestionable that veterans receive comfort and relief from cannabis and CBD"
Read more: //terpenesandtesting.com/new-study-explore-benefits-cbd-veterans-ptsd/
Guarantee:
VitaNet® LLC Offers a 100% Satisfaction Guaranteed!