9 Health Benefits Of Hibiscus
---



Date: June 30, 2017 09:14 AM
Author: Darrell Miller (support@vitanetonline.com)
Subject: 9 Health Benefits Of Hibiscus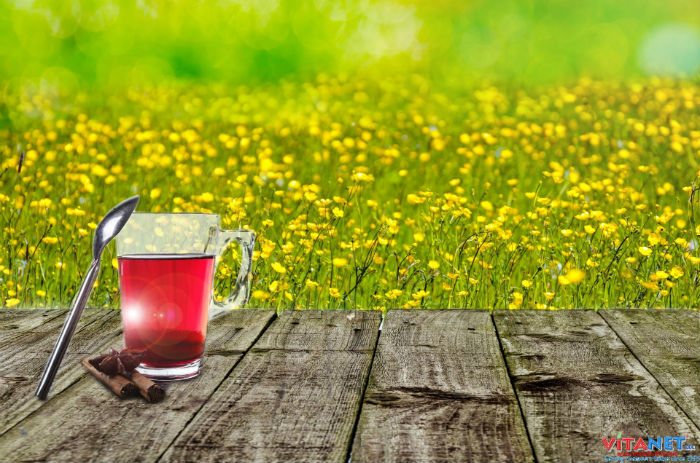 Hawaii is an island known mostly for its luaus and gorgeous views, Hawaii is also covered with beautiful hibiscus trees. These hibiscus flowers while beautiful, hold many not well known health benefits. The hibiscus flower is mostly used to make a tea known as "sour tea" or made into a topical application. Hibiscus is loaded with antioxidants, these antioxidants help combat free radical damage that lowers inflammation in the body. The flowers is also filled with nutrients and help boost your immune system especially during cold and flu season. Hibiscus also has many other benefits including lowering blood pressure and cholesterol, helps improve your mood and digestive system. When applied to your skin it will make it more firm and great at moisturizing as well. All around hibiscus has many health benefits and would be very beneficial for your body.
Key Takeaways:
Hibiscus flowers have a wide variety of health benefits. You can either drink hibiscus tea or apply hibiscus oil to reap these benefits.
Hibiscus is rich in antioxidants, which helps to reduce inflammation in the body. It is also nutritious, containing B-vitamins and minerals.
Some of the health benefits from hibiscus are: immune system function boost, lowers cholesterol, lowers blood pressure, improves mood and improves optimal digestion.
"not only are hibiscus flowers beautiful and fragrant, they also have a wide array of health benefits."
Read more: //www.thealternativedaily.com/health-benefits-of-hibiscus/
Our Price: - $ 3.75 ...






Our Price: - $ 11.99 ...






Our Price: - $ 4.50 ...






Guarantee:
VitaNet® LLC Offers a 100% Satisfaction Guaranteed!