Here's what dandelion roots can do for you: Digestion, blood flow, eyesight and more
---



Date: June 30, 2017 12:14 PM
Author: Darrell Miller (support@vitanetonline.com)
Subject: Here's what dandelion roots can do for you: Digestion, blood flow, eyesight and more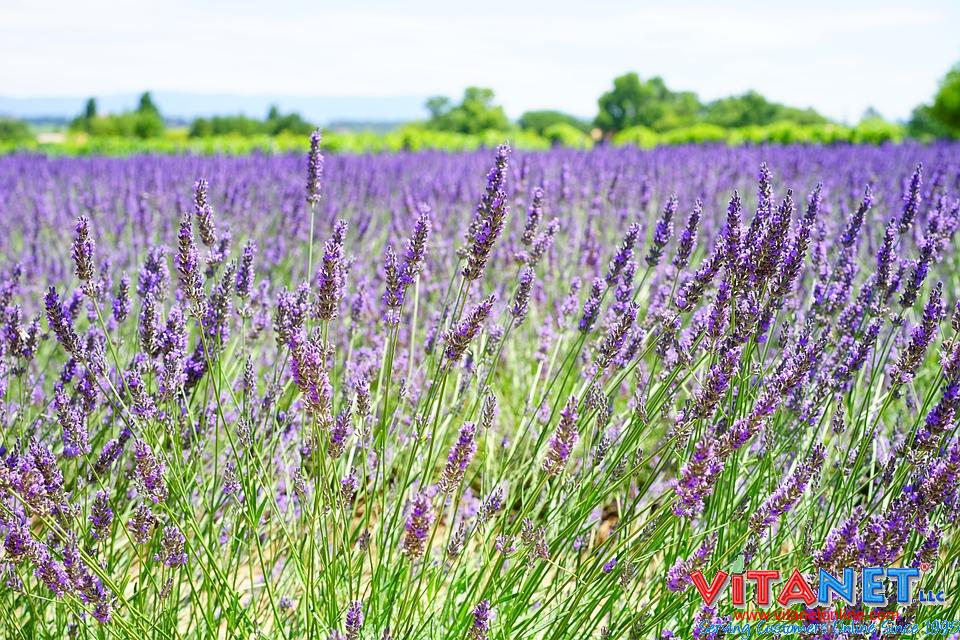 With its basis in traditional Chinese and Arabic medicine, the dandelion root can provide more health benefits than one might imagine. From liver detoxification and gallbladder health to getting rid of eczema and decreasing inflammation, this powerful root can really do a body good. The best way to ingest to root is through tea, which you can find at your local grocery store or even in your own back yard. If you prefer the home grown approach, you can pick the dandelions from your yard, boil them, and have tea ready to drink within 40 minutes.
Key Takeaways:
Potassium in dandelion roots helps the kidney process of filtering blood and the roots also stimulate blood circulation.
Dandelion roots have a high level of antioxidants which aid in preventing inflammation.
Dandelion roots can aid in protecting the lungs, helping the gallbladder, maintaining eyesight, and soothing the digestive system.
"Taraxacerin, a bitter compound found in dandelion roots, is known to increase bile production."
Read more: //www.naturalnews.com/2017-06-26-dandelion-root-is-a-great-natural-remedy-to-treat-these-8-symptoms.html
Our Price: - $ 15.99 ...






Our Price: - $ 9.49 ...






Guarantee:
VitaNet® LLC Offers a 100% Satisfaction Guaranteed!