Broccoli sprouts discovered to be a "secret weapon" against diabetes
---



Date: July 01, 2017 09:14 AM
Author: Darrell Miller (support@vitanetonline.com)
Subject: Broccoli sprouts discovered to be a "secret weapon" against diabetes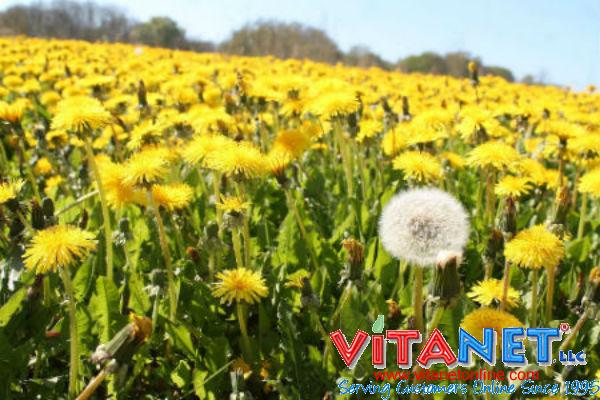 A new study has shown that broccoli may be able to slow and even reverse type-2 diabetes, which accounts for 90 to 95 percent of those diagnosed with diabetes. The pharmaceutical approach, a drug called metformin cannot be used on some people because of the risks of kidney damage. The side effects of this drug are not pleasant, and include abdominal discomfort, muscle pain, and cramping. Researchers have determined that sulforaphane, which occurs naturally in broccoli is able to lower over-expressed high glucose genes that cause diabetes. With this discovery, researchers are hoping to stop the problem early and treat prediabetic patients using broccoli, thus avoiding type-2 diabetes altogether.
Key Takeaways:
specific vegetables such as broccoli helps patients with type-2 diabetes control their levels of sugar
type-2 diabetes is the most common form that people have been diagnosed with it and 90 percent of the people are living with type-2 diabetes
scientists discovered the fact that 1,720 genes are linked to hyperglycemia which causes extra glucose to linger in the blood
"It's impressive how the cures for debilitating health problems — say, a vegetable inside your fridge — can be easy to find."
Read more: //www.naturalnews.com/2017-06-26-broccoli-sprouts-discovered-to-be-a-secret-weapon-against-diabetes.html
Guarantee:
VitaNet® LLC Offers a 100% Satisfaction Guaranteed!