5 Must-Know Benefits Of Tea Tree Oil (And How To Use It)
---



Date: July 02, 2017 04:14 PM
Author: Darrell Miller (support@vitanetonline.com)
Subject: 5 Must-Know Benefits Of Tea Tree Oil (And How To Use It)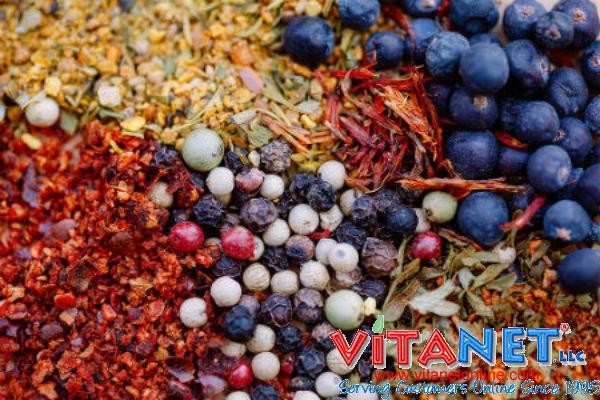 Tea Tree oil (also known as melaluka) is an amazing oil and once you learn how to use it you will be amazed by the benefits. There are thousands of studies performed to evaluate this essential oil. it can be used to treat acne, and eczema. mixed with coconut oil, it can be a great treatment for your hair. it is an antifungal, and additionally can be used to brush your teeth. It is very concentrated so use caution.
Key Takeaways:
Essential oils are made from plants and plant parts, such as bark, flower, fruit, leaves, or stems. Tea tree oil, which is also called melaleuca oil, is an essential oil.
One popular use of tea tree oil is for treatment of acne. When mixed with honey or as a gel, it has been proven to clear up breakouts
Tea tree oil can also be used to make hair healthier and cleaner and to improve oral hygiene and bad breath as well.
"Tea tree oil is a strong anti-inflammatory agent, meaning it can help to soothe and treat many ailments of the skin."
Read more: //www.thealternativedaily.com/health-benefits-of-tea-tree-oil/
Our Price: - $ 7.15 ...






Our Price: - $ 4.95 ...






Our Price: - $ 14.85 ...






Guarantee:
VitaNet® LLC Offers a 100% Satisfaction Guaranteed!