How To Cleanse Your Liver | Health tips
---



Date: July 03, 2017 12:14 PM
Author: Darrell Miller (support@vitanetonline.com)
Subject: How To Cleanse Your Liver | Health tips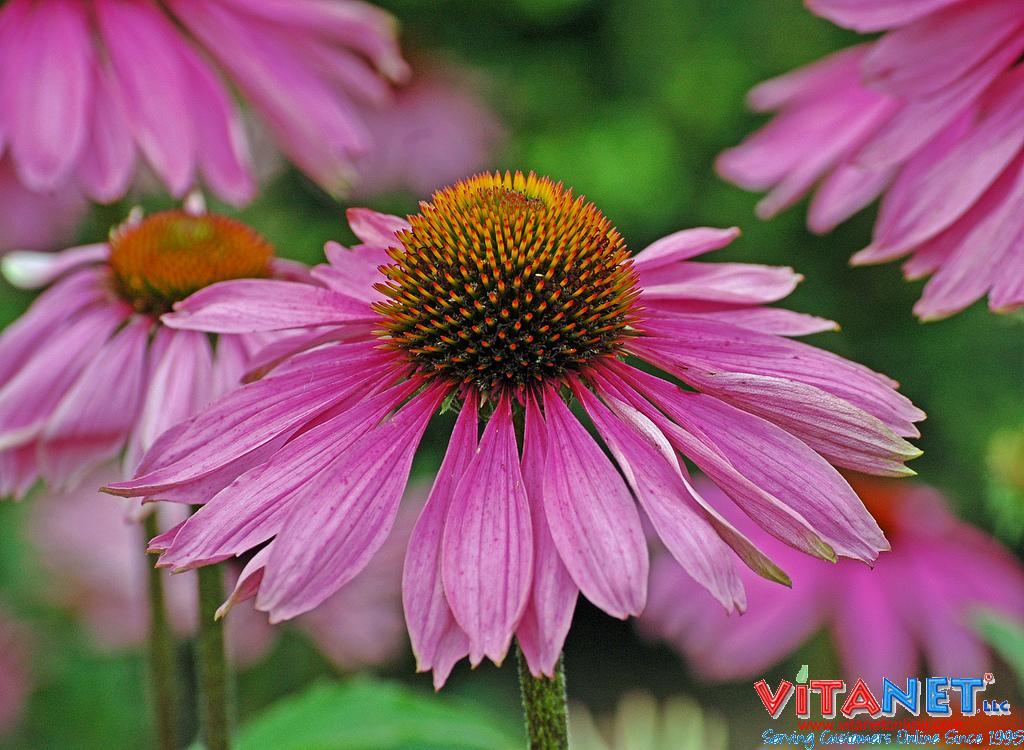 Cleansing the liver is important. It can help improve your overall well-being and help you feel better than you have in a long time. But, how is a liver cleanse performed and what kind of benefits can you expect to receive? The answers are here for you and what you learn might be surprising. The importance of a liver cleanse is information that is important that you know firsthand so what are you waiting for?
https://www.youtube.com/watch?v=tbi3LJxj3Bc&rel=0
Key Takeaways:
livers aides in digestion, immunity, and storage of nutrients the body needs to survive
garlic helps activate engines in the liver that activate toxins
green tea is beneficial in treating of and preventing liver diseases
"Turmeric is said to not only protect the liver from damage, but also encourage regeneration of liver cells. In addition, it increases natural bile production and aids in keeping the body toxin-free."
Our Price: - $ 9.49 ...






Our Price: - $ 26.40 ...






Our Price: - $ 14.30 ...






Guarantee:
VitaNet® LLC Offers a 100% Satisfaction Guaranteed!