8 of the best sources of fibre
---



Date: July 04, 2017 12:14 PM
Author: Darrell Miller (support@vitanetonline.com)
Subject: 8 of the best sources of fibre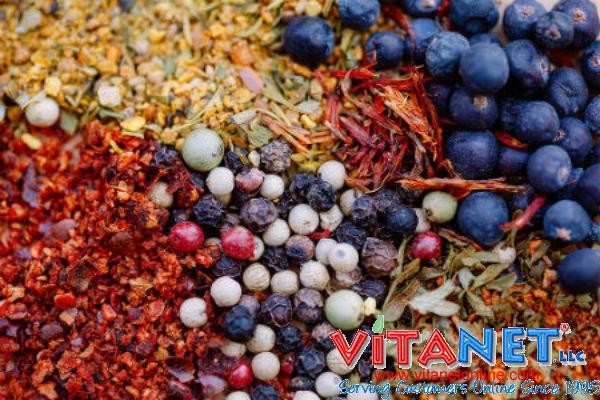 It is no secret that our daily dose of fibre is essential in allowing us to maintain a healthy and happy digestive track, but where can we find the most fibre rich foods on the market? vegetables such as sweet potatoes are a great source of fibre, and so are grains such as wheat and brown rice. Allowing yourself the proper amount of fibre each day will promote a healthy digestive system, and with so many fibre rich foods available, it won't be hard to consume!
Key Takeaways:
It is important for bodily health to include a sufficient amount of fibre in your diet, as fibre helps to regulate the body's bowel movements among other things.
Lentils and legumes, sweet potatoes, and fruits are all excellent sources of fibre. Just be sure to go for the real thing and avoid over processed sugary or salty foods.
Grains also are great sources of fibre. Start eating more wholegrain cereals and breads as well as wheat biscuits and wholemeal pastas to boost your daily fibre intake.
"If you're still traumatised by the joyless, gluggy brown pasta your flatmate used to eat at university, take heart: wholemeal pasta has improved out of sight."
Read more: //bodyandsoul.com.au/nutrition/nutrition-tips/8-of-the-best-sources-of-fibre/news-story/0c9a156fafe5780fb36c019a90b41282
Our Price: - $ 14.40 ...






Guarantee:
VitaNet® LLC Offers a 100% Satisfaction Guaranteed!