Ask the Expert: Are all fats bad for me?
---



Date: July 04, 2017 04:14 PM
Author: Darrell Miller (support@vitanetonline.com)
Subject: Ask the Expert: Are all fats bad for me?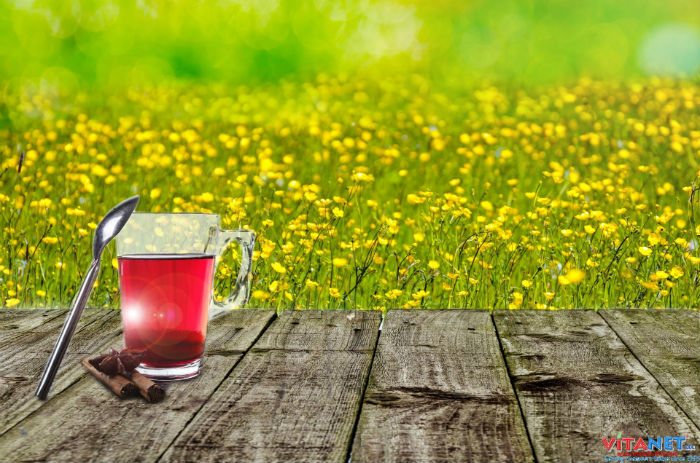 A dietician addresses the subject of dietary fats. She presents a balanced and objective perspective of these fats, evaluating them by type and their effect on health. This includes a brief overview of some of the body's uses for fat. Healthy unsaturated fats are listed by type and food source, followed by discussion of unhealthy saturated fats, and the food sources where these fats can be found. In conclusion it is stated that including the right kind of fat in the diet is important to human health, but the high caloric content must be taken into account when consuming this food.
Key Takeaways:
Not all fats are bad, saturated fats are the bad ones.
Fats are essential to the diet and fat-free diets can be dangerous
Unsaturated fats such as MUFAs and PUFAs are good for you.
"Fats are one of three macronutrients (alongside protein and carbohydrates) that are essential to a balanced diet."
Read more: //www.dailyprogress.com/lifestyles/ask-the-expert-are-all-fats-bad-for-me/article_205ffa28-5de4-11e7-ade2-d38adc5084a8.html
Guarantee:
VitaNet® LLC Offers a 100% Satisfaction Guaranteed!