Healthy gut bacteria improve immunity
---



Date: July 07, 2017 09:14 AM
Author: Darrell Miller (support@vitanetonline.com)
Subject: Healthy gut bacteria improve immunity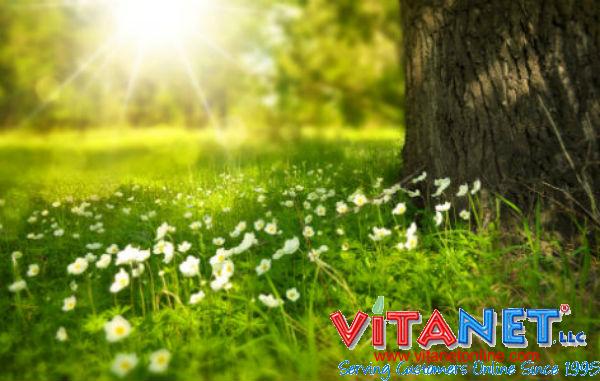 Having healthy gut bacteria improves your overall immunity. The human body has ten times the amount of bacteria than cells do. These bacteria live on the skin and in the mouth and in the intestines. Many people turn to hand sanitizing to solver their problems. But, that can actually do more harm than good if you use a lot of it. There are studies that show no matter how much hand sanitizing you do, you will still have tons of bacteria in you.
Key Takeaways:
no matter how much hand sanitizer people use, their bodies are filled with good bacteria and other microbes.
Helpful bacteria, viruses, protozoa and fungi that live in the body make up the microbiome which helps us digest food, protect us against disease-causing bacteria and make vitamins.
eating fruits and vegetables, limiting processed food, and consuming at least 25 grams of fiber a day can help rebuild good bacteria in the body.
"Consider adding probiotics to the diet, preferably through natural foods rather than supplements."
Read more: //www.centredaily.com/living/liv-columns-blogs/article159366034.html
Guarantee:
VitaNet® LLC Offers a 100% Satisfaction Guaranteed!