---



Date: July 07, 2017 12:14 PM
Author: Darrell Miller (support@vitanetonline.com)
Subject: Herbs to enhance beauty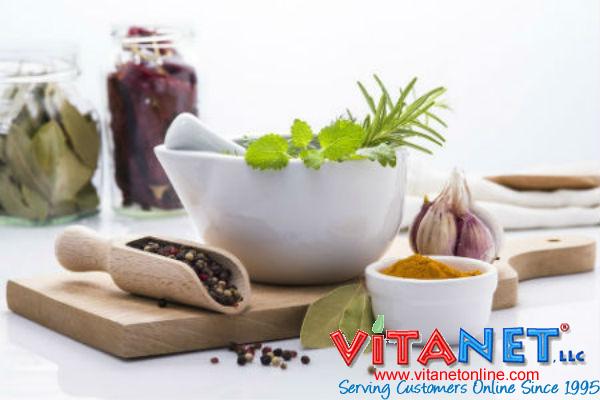 A walk through the cosmetics aisle of your grocery or health food store can reveal a bewildering array of products—shampoos and conditioners, soaps, cleansers, and anti-aging face creams—promoting the benefits of the botanical ingredients they contain. But many commercial skin- and hair-care products touted as "natural" contain synthetic, potentially harmful ingredients, including preservatives and surfactants. However, it's easy, economical, and in some cases more healthful to make herbal skin- and hair-care products in your own kitchen. By choosing herbs and ingredients recommended for specific skin types or problems, you can easily customize herbal beauty products improve the health of your skin.
Key Takeaways:
natural ingredients have protective, preventative properties vs toxic build up in synthetic ingredients
various natural ingredients can be used instead of medicine or medical ointments depending on the treatment needed.
various natural ingredients can be used as beauty products to enhance or restore the health of skin/hair
"Turmeric (haldi) is a part of our traditional medicinal and beauty aids since the ancient times, due to its anti-inflammatory and antiseptic properties."
Read more: //www.thehansindia.com/posts/index/Sunday-Hans/2017-07-02/Herbs-to-enhance-beauty/309747
Our Price: - $ 3.80 ...






Our Price: - $ 20.77 ...






Guarantee:
VitaNet® LLC Offers a 100% Satisfaction Guaranteed!