Plant protein found to reduce reproductive health problems in women
---



Date: July 08, 2017 09:14 AM
Author: Darrell Miller (support@vitanetonline.com)
Subject: Plant protein found to reduce reproductive health problems in women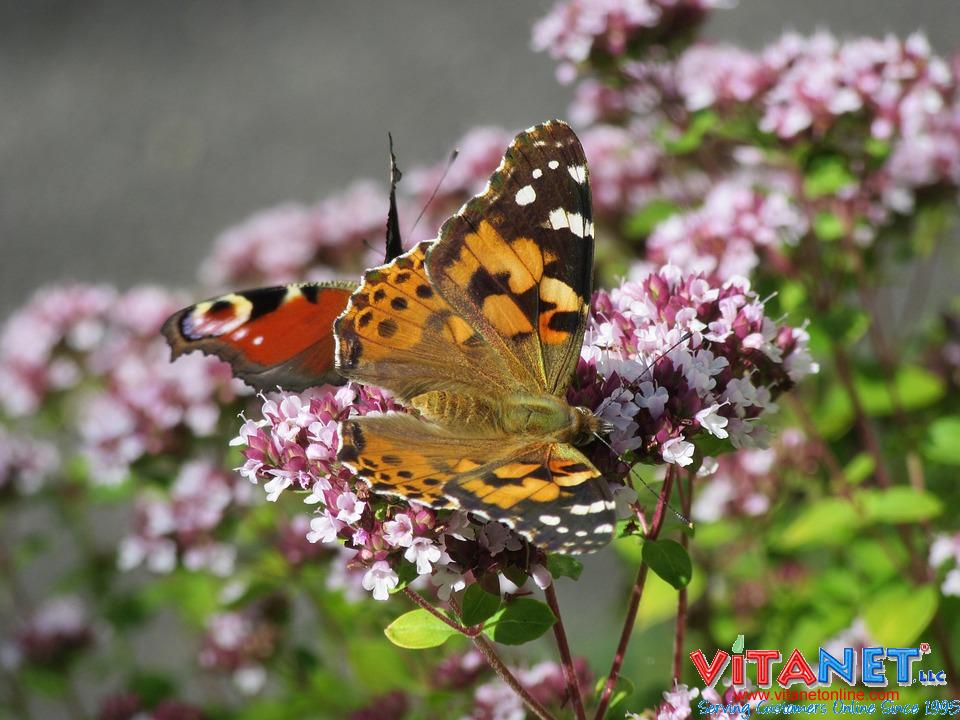 Proteins are the building blocks of life. Every cell in the human body contains protein. The basic structure of protein is a chain of amino acids. You need protein in your diet to help your body repair cells and make new ones. Protein is also important for growth and development in children, teens, and pregnant women. Amino acids are found in animal sources such as meats, milk, fish, and eggs. They are also found in plant sources such as soy, beans, legumes, nut butters, and some grains (such as wheat germ and quinoa). You do not need to eat animal products to get all the protein you need in your diet.
Key Takeaways:
Vegetable proteins may stop early menopause according to researchers of the University of Massachusetts.
Between 5% and 10% of American women will experience early menopause.
Women who get their protein primarily from red meat have an increased chance of early menopause by 12%.
"Researchers of the study found that women whose daily calorie intake consisted of 6.5 percent of vegetable protein lowered their risk of experiencing early menopause by 16 percent, compared to women whose daily intake of vegetable protein amounted to only four percent of calories."
Read more: //www.naturalnews.com/2017-07-02-plant-protein-found-to-reduce-reproductive-health-problems-in-women.html
Guarantee:
VitaNet® LLC Offers a 100% Satisfaction Guaranteed!