Health Benefits of Kombucha
---



Date: July 08, 2017 04:14 PM
Author: Darrell Miller (support@vitanetonline.com)
Subject: Health Benefits of Kombucha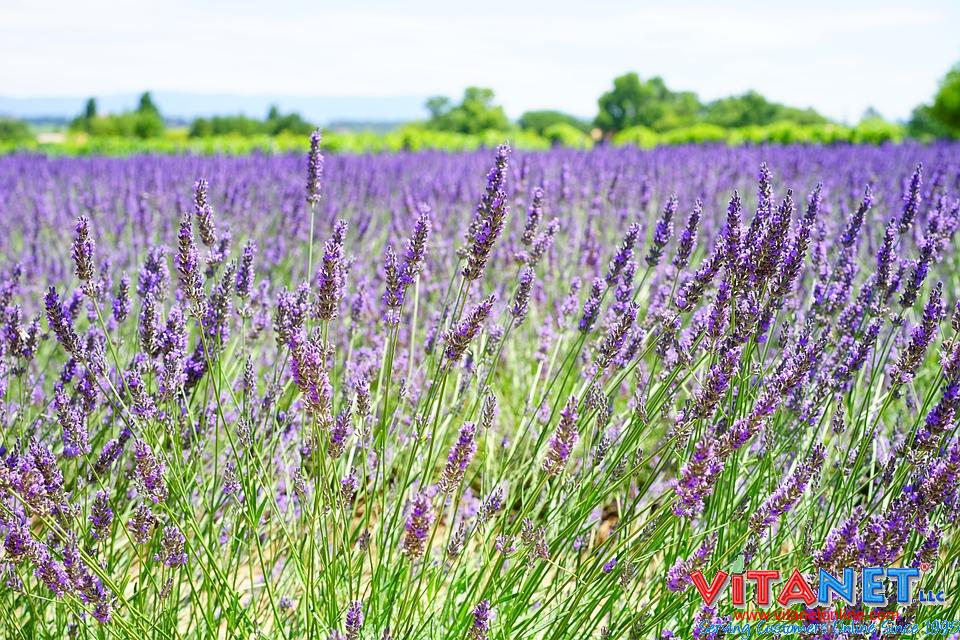 Kombucha is a fermented black or green sweet tea drink that originated two thousand years ago in the Far East. Within this fermented drink, there exists a scoby-- or colony-- of bacteria and yeast. The probiotics within this drink are believed to aid digestion. Kombucha also contains vitamins, minerals, and antioxidants. In addition to aiding digestion, Kombuncha is reported to boost memory and promote heart health. It is also reported to protect the immune system, the eyes, and the joints and cartilage.
Key Takeaways:
Kombucha is also full of enzymes and B vitamins that help to break down our food and absorb nutrients.
Antioxidants come up frequently in discussions about good health and preventing diseases, and Kombucha contains abundant antioxidants including vitamins E, C, beta-carotene
Another health benefit of Kombucha comes from the glucosamine that is found in the beverage.
"The probiotics from this live bacteria and yeast are one of the reasons that people think Kombucha is good for your digestive system."
Read more: https://www.sdentertainer.com/drinking/health-benefits-of-kombucha/
Our Price: - $ 6.21 ...






Our Price: - $ 18.99 ...






Guarantee:
VitaNet® LLC Offers a 100% Satisfaction Guaranteed!