Health Benefits of Honey: 6 Reasons to Add Honey in Your Daily Diet
---



Date: July 09, 2017 12:14 PM
Author: Darrell Miller (support@vitanetonline.com)
Subject: Health Benefits of Honey: 6 Reasons to Add Honey in Your Daily Diet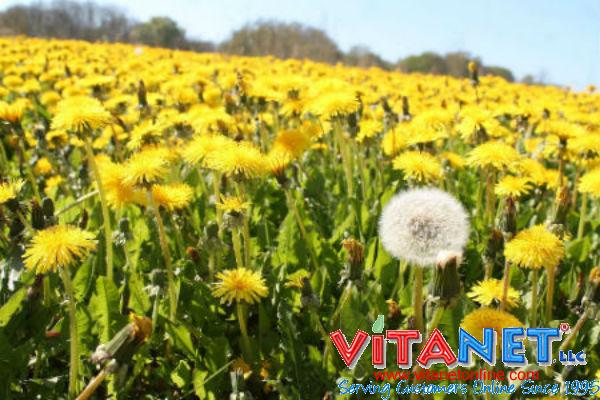 Honey is more than a naturally sweet condiment; it also contains nutrients that can improve one's health. There are six health benefits to using honey. First, it can assist with weight loss by helping the body use up stored fat. Second, it can help you get a better night's rest because it encourages melatonin release. Thirdly, it can help heal burns and scrapes when applied directly because it is a natural antibiotic. Rich in probiotics, honey is believed to boost the body's immune system. For coughs due to the cold, honey added to hot water or tea can act as a cough suppressant. Lastly, honey's flavonoids may reduce the risk of certain cancers as well as heart disease.
Key Takeaways:
Honey is rich in both vitamin B6 and C, which can help lower bad cholesterol.
Honey contains probiotic bacteria, which can boost your immune system.
Adding two to three teaspoons of honey to hot water or tea can be a natural cough remedy.
"If you have a hard time going to sleep, you can try having honey before your bedtime as it helps release glycogen in the liver and melatonin, the hormone required for recovery and rebuilding of body tissues during rest."
Read more: //www.india.com/lifestyle/health-benefits-of-honey-6-reasons-to-add-honey-in-your-daily-diet-2296330/
Our Price: - $ 5.99 ...






Our Price: - $ 15.49 ...






Guarantee:
VitaNet® LLC Offers a 100% Satisfaction Guaranteed!