Craving chocolate could mean you're suffering from a magnesium deficiency
---



Date: July 10, 2017 09:14 AM
Author: Darrell Miller (support@vitanetonline.com)
Subject: Craving chocolate could mean you're suffering from a magnesium deficiency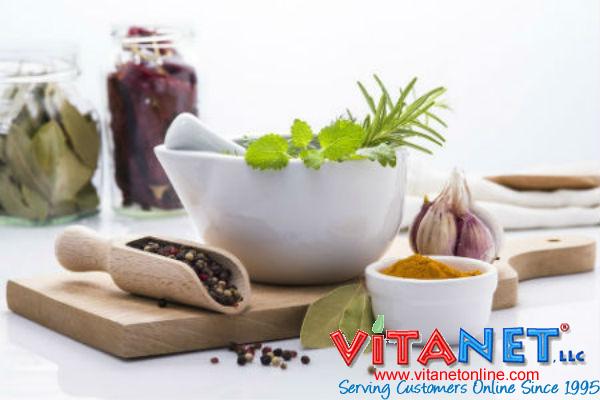 Everyone enjoys a nice piece of chocolate now and again, but if you are craving it more often than usual, it could signal a problem. New research indicates that a craving for the sweet stuff could also mean that you are magnesium deficient. You should know the signs and the steps to take if you suspect such a problem is ongoing in your life. Read this article to learn what you should know about chocolate cravings.
Key Takeaways:
We're all prone craving a bar of chocolate or 10 every now and then, right? Especially when our period sets in and we can't seem to get enough of the sweet stuff
If you find yourself constantly dreaming about dairy milk or fantasising after a flake then you may be suffering from a magnesium deficiency.
Not only does magnesium help build bones, but it's also vital for ensuring your nerves and muscles work properly and it's essential for heart health
"'Cravings for specific foods could be an indication of a deficiency in a micro or macro nutrient. In particular, a craving for chocolate could highlight a magnesium deficiency,' explains nutritionist Emily Whitehead."
Read more: //www.marieclaire.co.uk/life/health-fitness/magnesium-deficiency-520391
Our Price: - $ 12.49 ...






Our Price: - $ 13.99 ...






Our Price: - $ 16.50 ...






Guarantee:
VitaNet® LLC Offers a 100% Satisfaction Guaranteed!