Is cannabis the cure-all for migraines? Scientists think so
---



Date: July 10, 2017 12:14 PM
Author: Darrell Miller (support@vitanetonline.com)
Subject: Is cannabis the cure-all for migraines? Scientists think so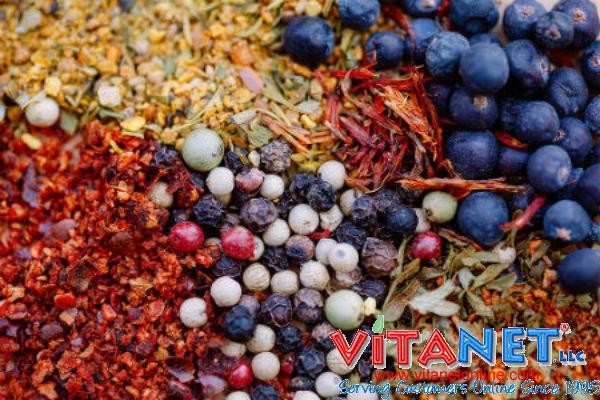 So many people suffer from the excruciating pain of a migraine headache and look for ways they can eliminate the issue from their life once and for all. o far, many people are unable to find such a product. But now, new evidence shed light on cannabis as the cure-all for migraine headaches and those who are suffering from the headaches. What do you need to know about cannabis and migraine headaches? The information is here.
Key Takeaways:
It was concluded that the combination drug of THC-CBD reduced the number of cluster headaches by 40.4 percent
Lead researcher of the study, Dr. Maria Nicolodi, said, "We were able to demonstrate that cannabinoids are an alternative to established treatments in migraine prevention.
This study adds to the body of research which shows a positive relationship between medical marijuana and the reduction of migraine symptoms
"New research further validates the efficacy of cannabis in the alleviation of migraine symptoms. Researchers have found that a combination of tetrahydrocannabinol-cannabidiol (THC-CBD) was effective in reducing the severity and number of cluster headaches and migraines compared to prescription medicine"
Read more: //www.naturalnews.com/2017-07-05-is-cannabis-the-cure-all-for-migraines-scientists-think-so.html
Guarantee:
VitaNet® LLC Offers a 100% Satisfaction Guaranteed!