Why You Need To Eat Fat In Order To Lose Weight
---



Date: July 10, 2017 04:14 PM
Author: Darrell Miller (support@vitanetonline.com)
Subject: Why You Need To Eat Fat In Order To Lose Weight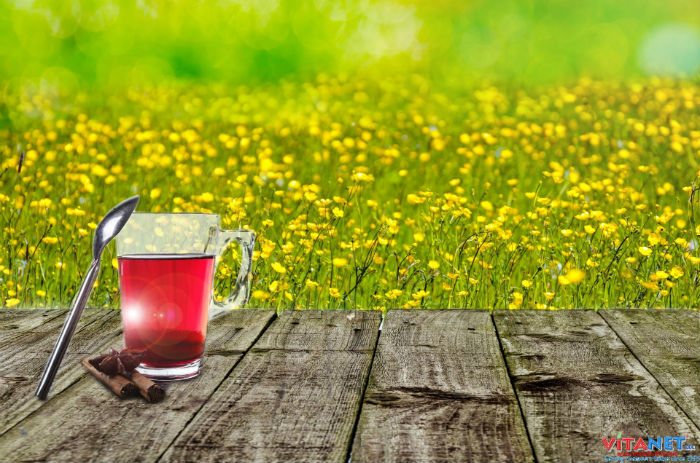 When losing weight, you'd think that avoiding fat is the ideal way to accomplish success. However, the truth of the matter is that you need fat to lose weight. Without some fat, you are doing your body a major injustice. Read this article if you'd like more information about the fat that your body needs to help lose weight. What you learn might surprise you but it will also help you achieve great results and the body that you want.
Key Takeaways:
Decreasing your carb intake and replacing it with healthy fats can improve your insulin sensitivity, reduce inflammation, and support your metabolism.
There's nothing worse than eating a lower calorie diet that leaves you hungry all the time. Eating high healthy fat foods will fill you up for longer.
At the end of the day, the body will adapt to what fuel source it is given, there is no decline in performance if you're on a high fat diet as compared to a high carb diet
"Our quality of life is determined by the quality of our thoughts, how we choose to fuel our bodies, and how well we move"
Read more: https://www.dmarge.com/2017/07/good-fats-to-eat.html
Guarantee:
VitaNet® LLC Offers a 100% Satisfaction Guaranteed!